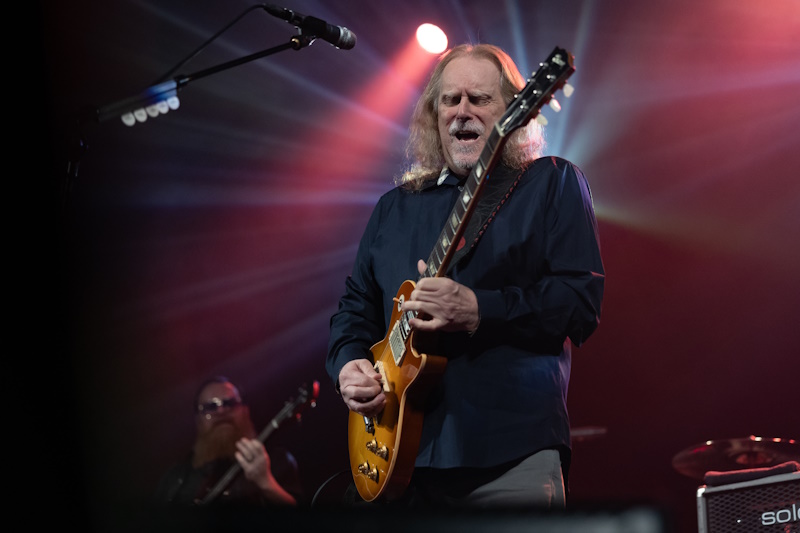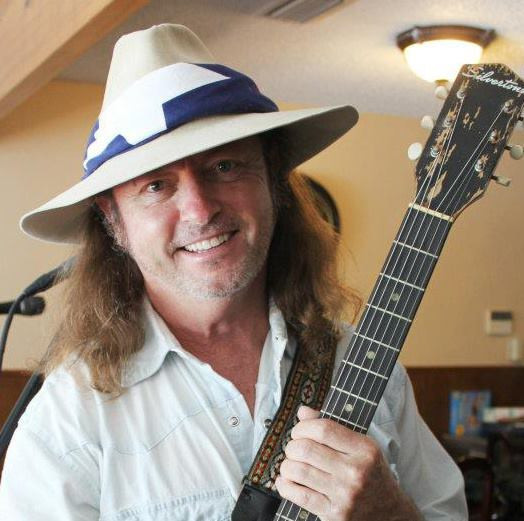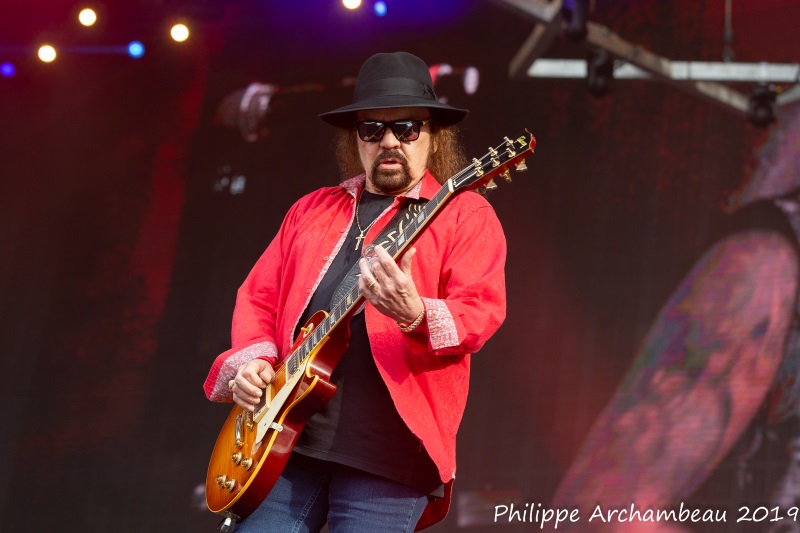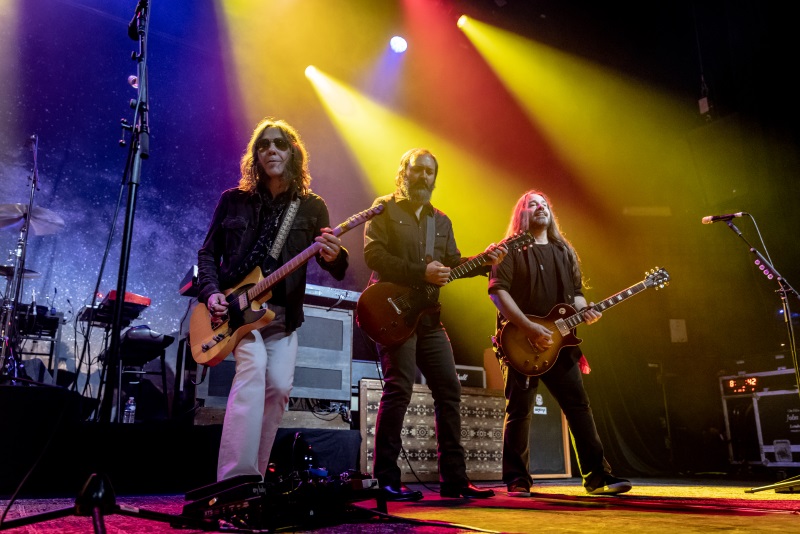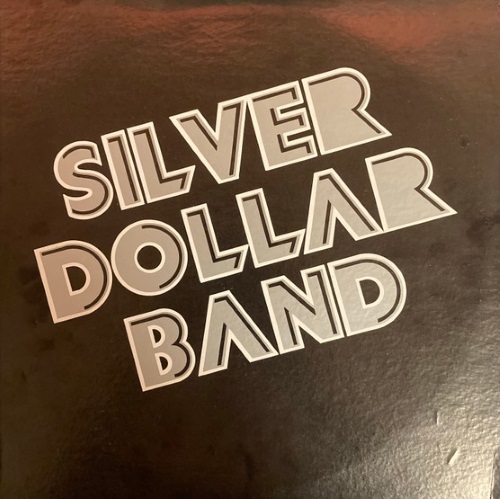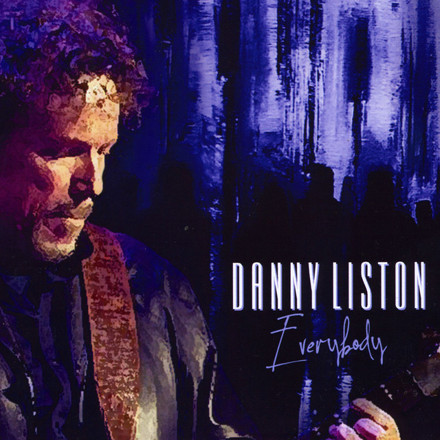 THE PETER ALEXANDER BAND: Betty (May 2023)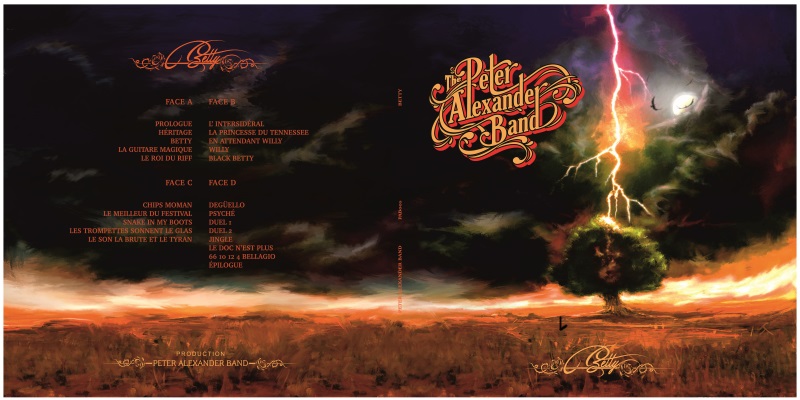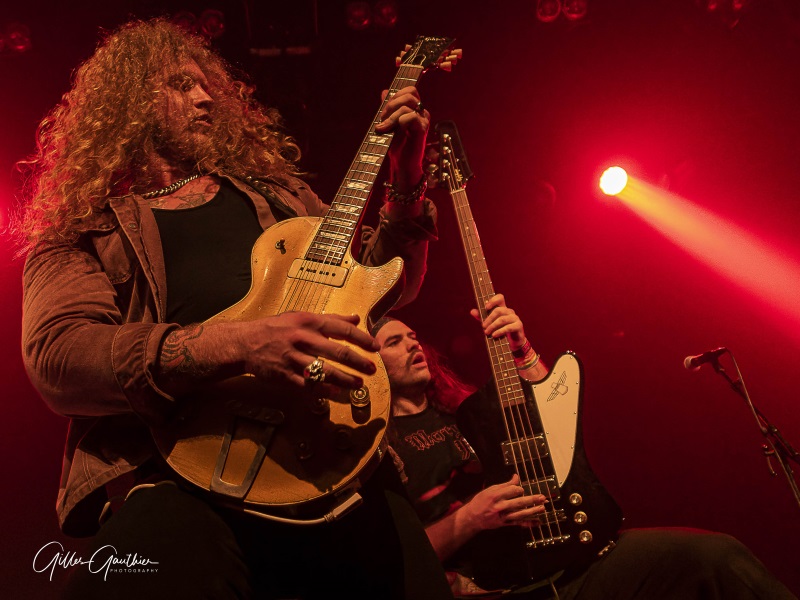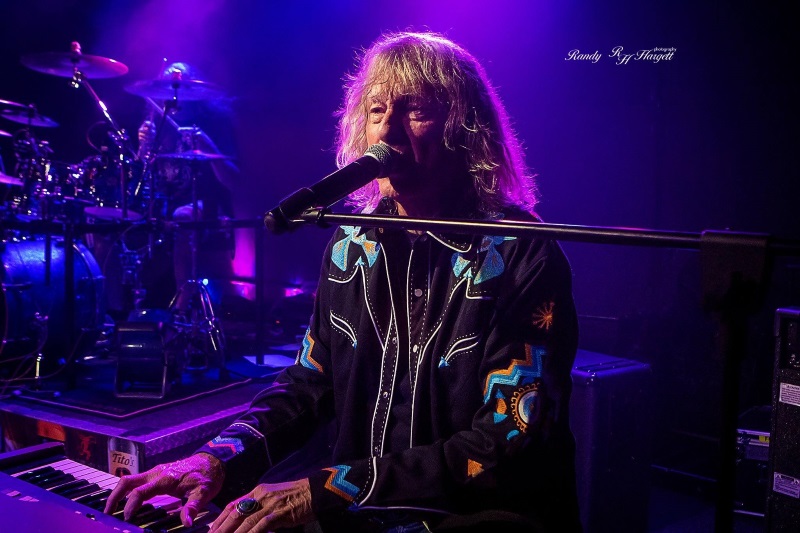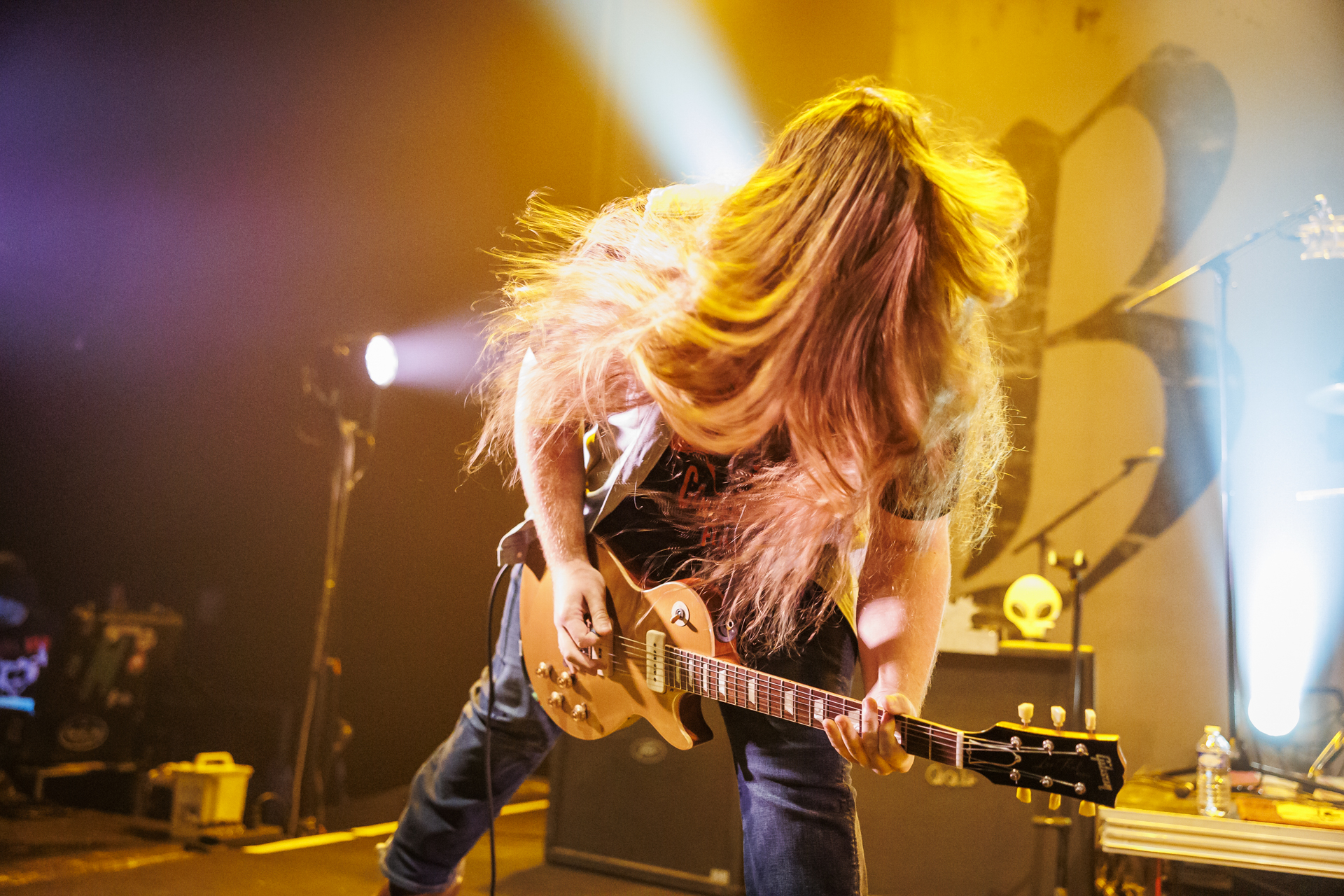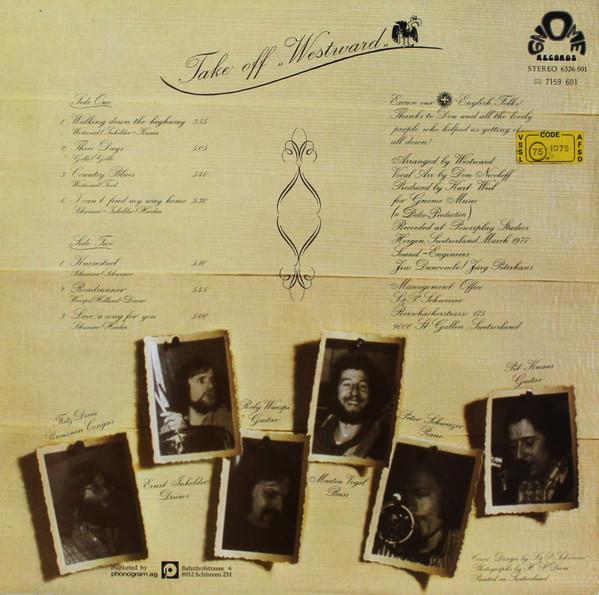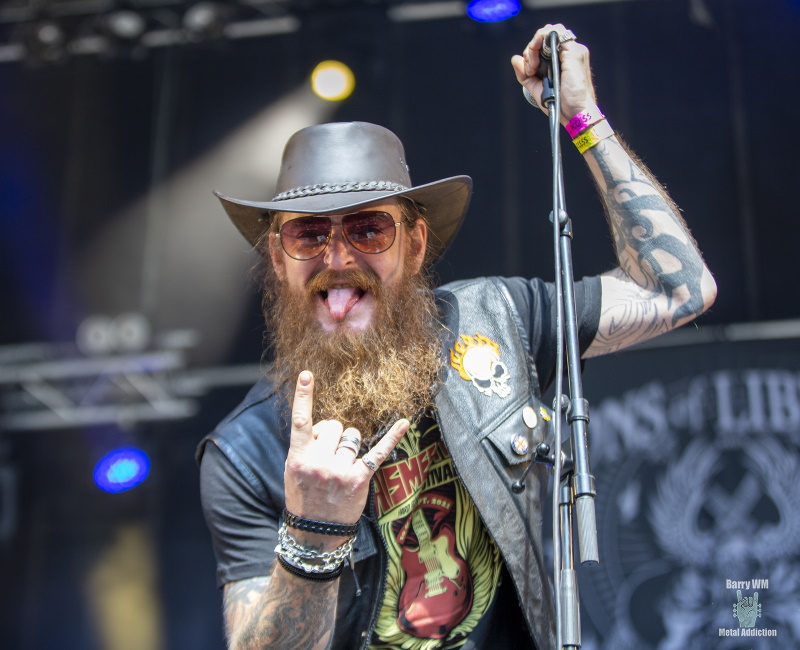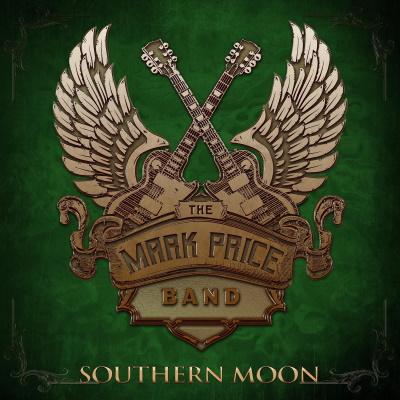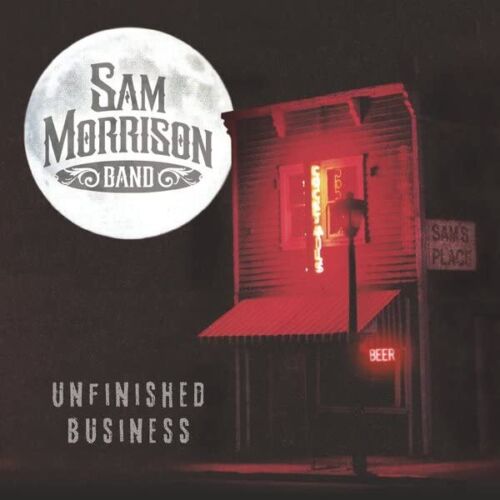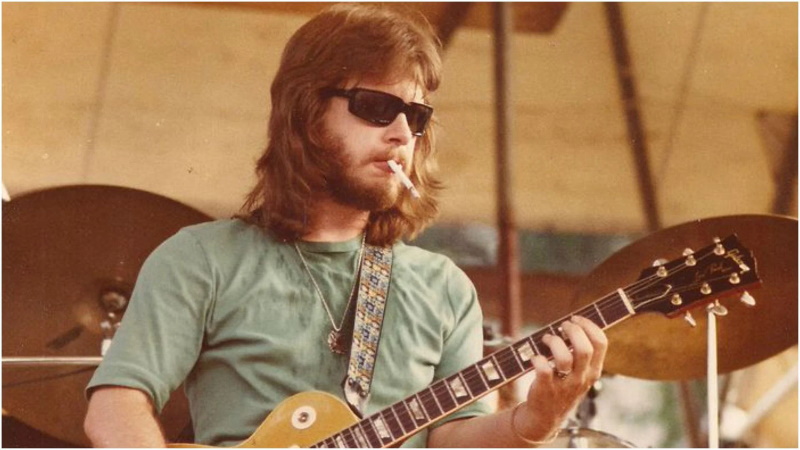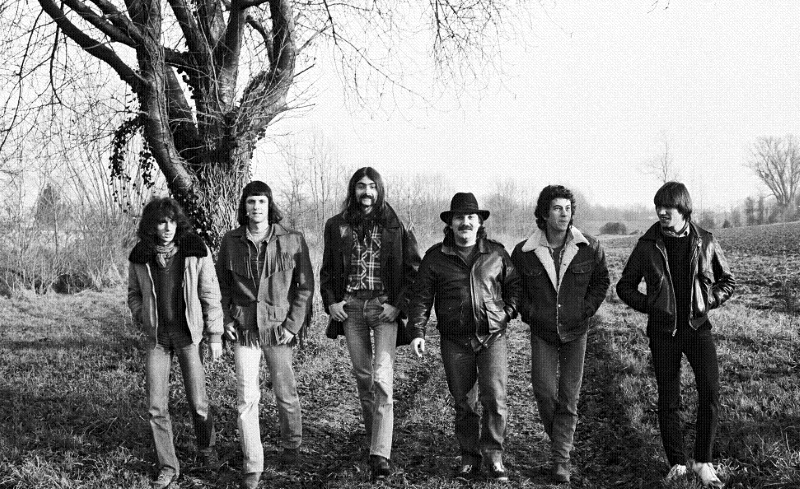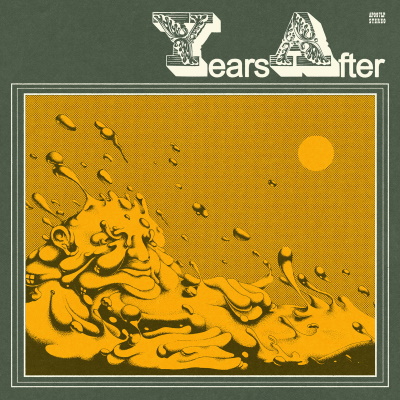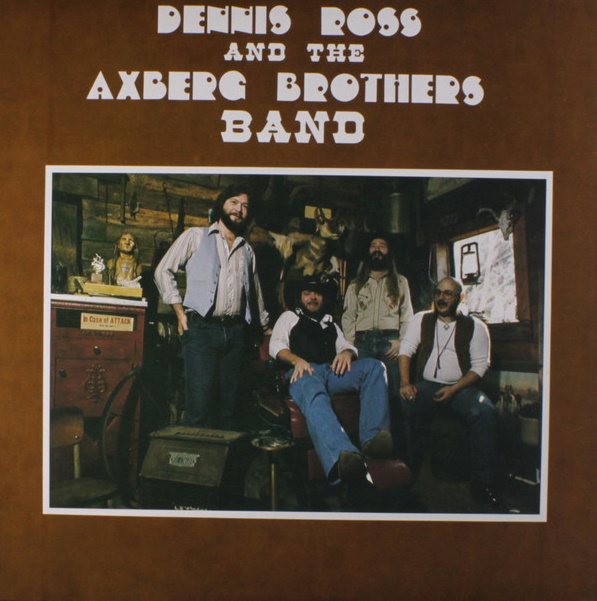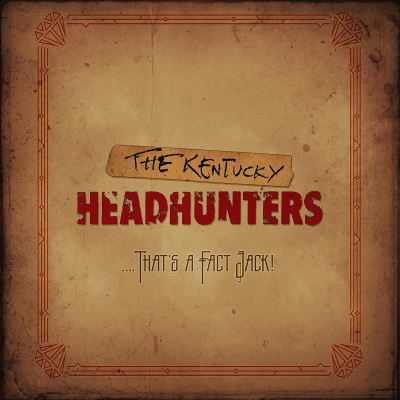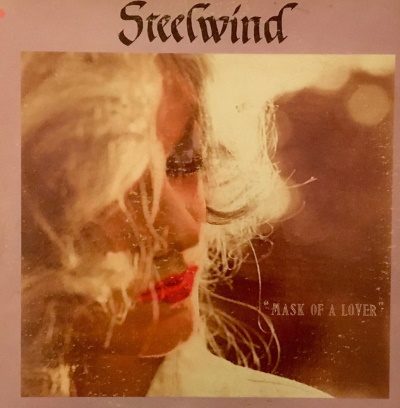 CHARLIE DANIELS & Friends: Duets 2021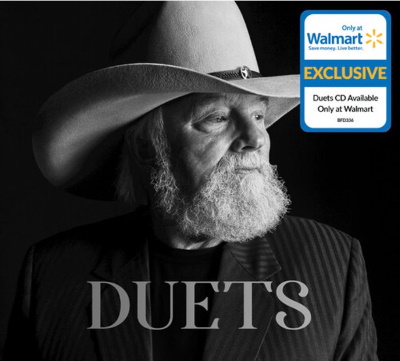 REPORT from ROBERT JON & The Wreck at "LES ÉTOILES",
Paris 09/14/2021.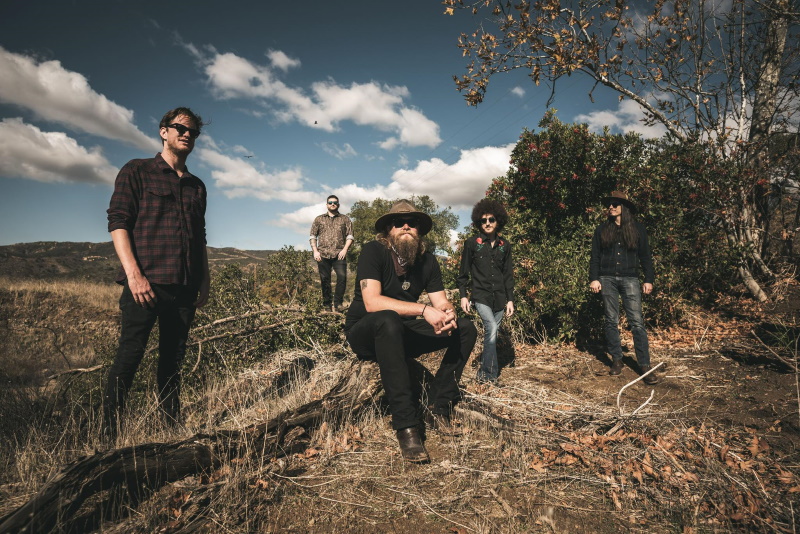 GODBYE "BUFF"
R.I.P. MICHAEL BUFFALO SMITH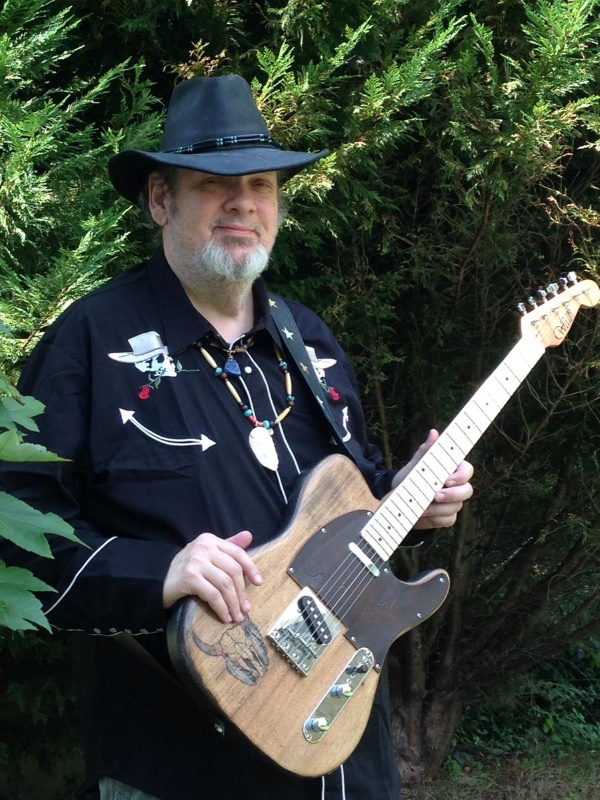 BACKSTREET BOOGIE BAND:
Southbound Freight (Platt & Knum Records 1981)
ADIOS MISTER DUSTY HILL!
THE KING OF BASS IN TEXAS IS NO LONGER! LONG LIVE THE KING!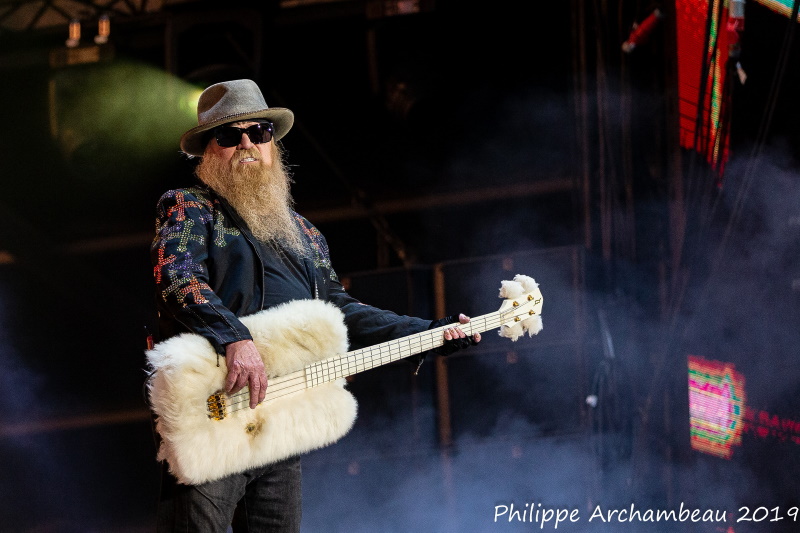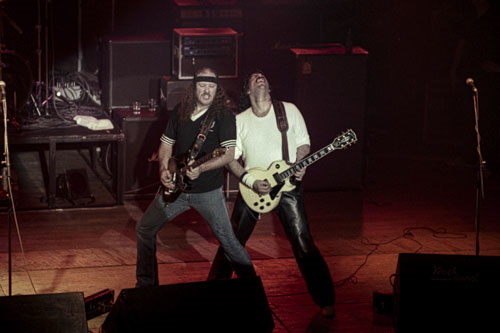 Interview COPPERHEAD COUNTY
with Corvin Silvester (singer)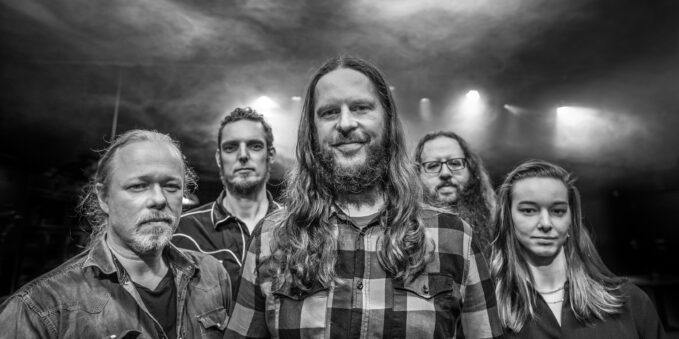 BLACKBERRY SMOKE : You Hear Georgia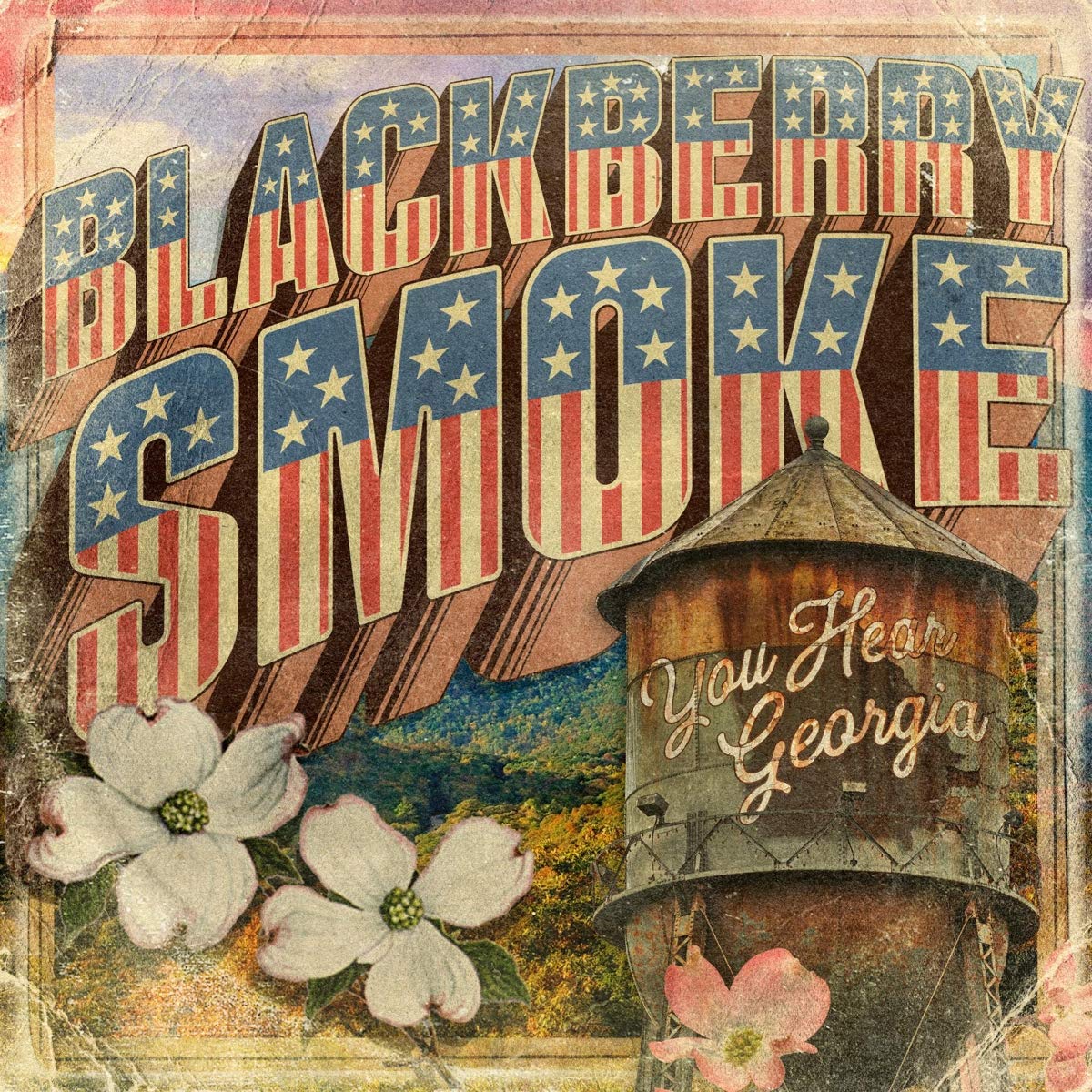 Interview Britt TURNER (May 2021)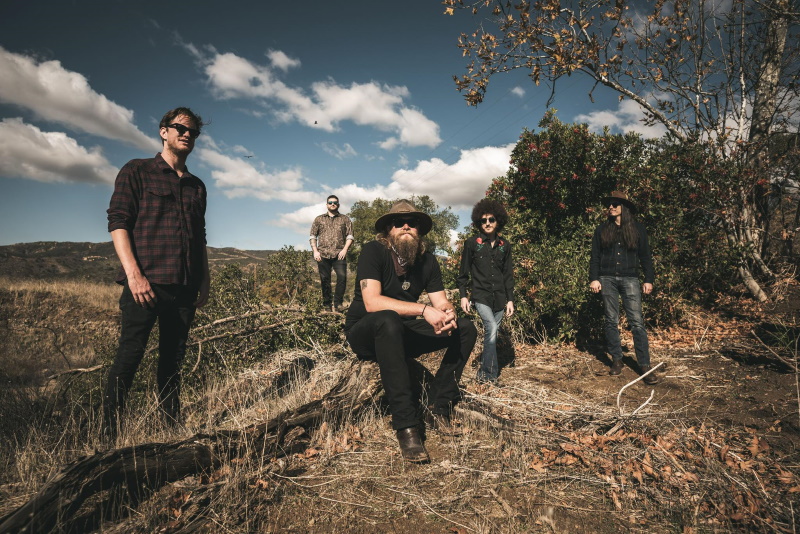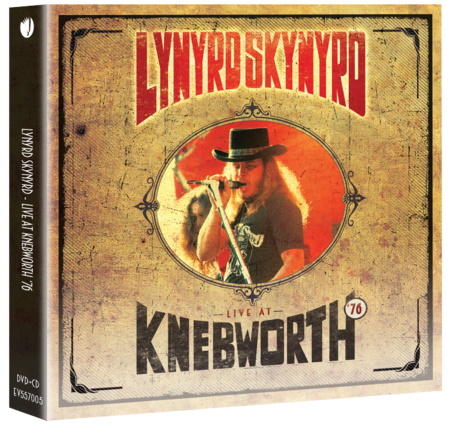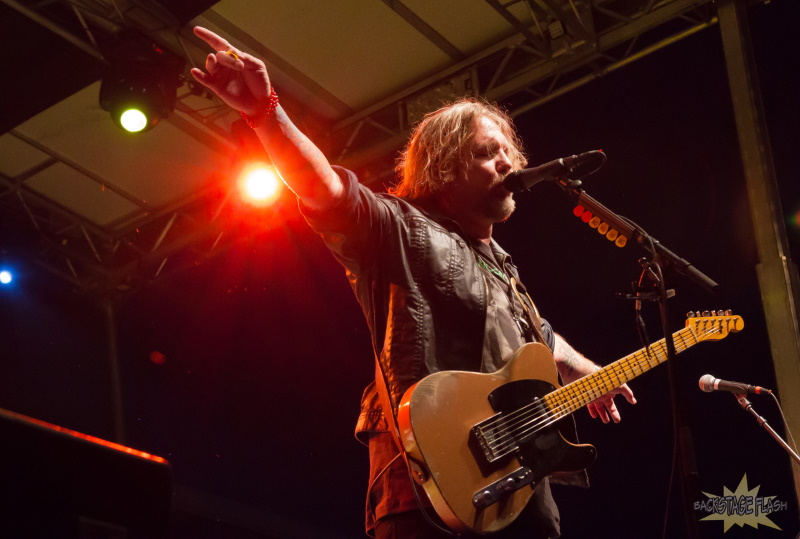 SOUTHERN ROCK PATRIMONY
LINDELL: Diamonds in the desert (LP 1979)
CHICO's INTERVIEW of the TRUCKERS: Already 30 years old!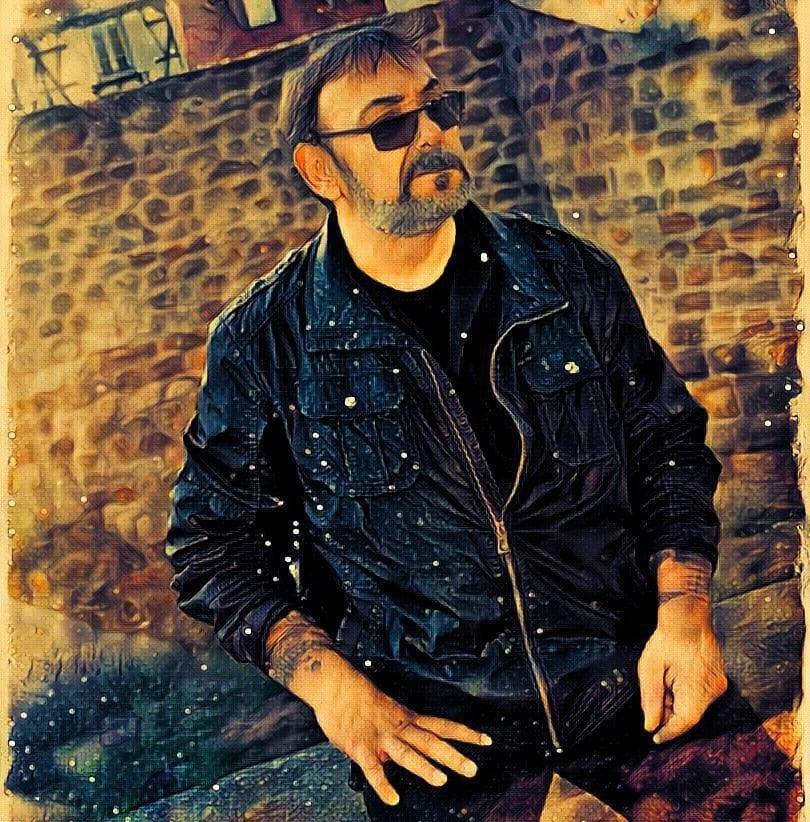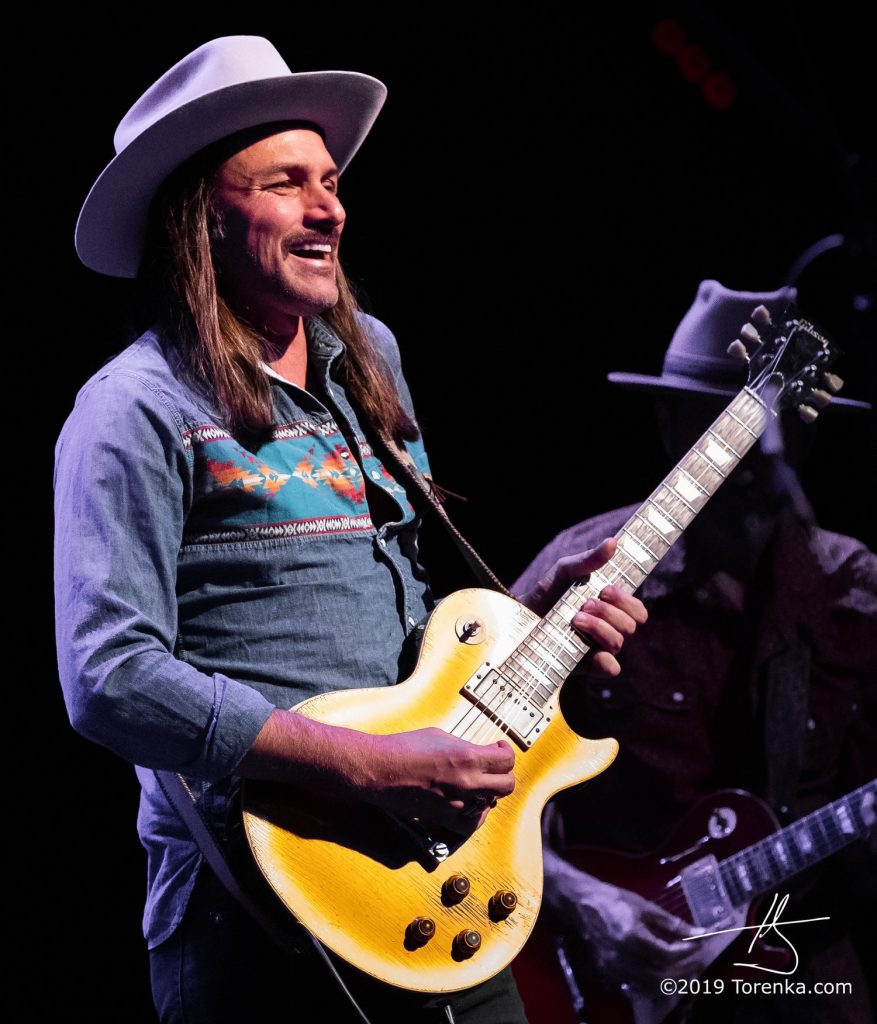 MOLLY HATCHET AND THE OUTLAWS AT THE MUTUALITÉ
ON MARCH 14, 1983. ONE SOUTHERN NIGHT IN PARIS.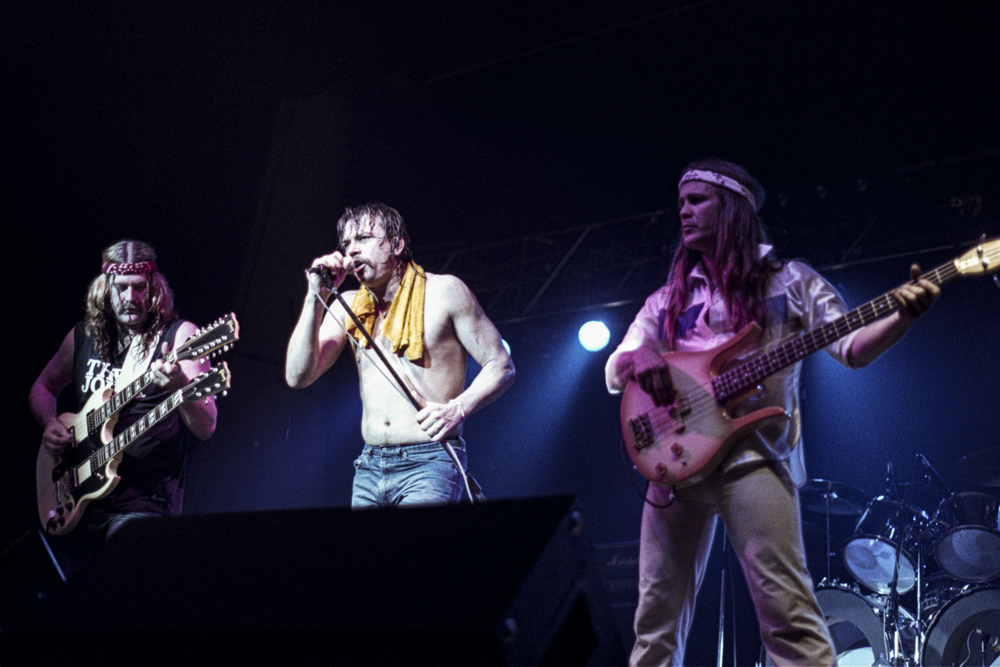 CHARLIE DANIELS hangs up her violin forever.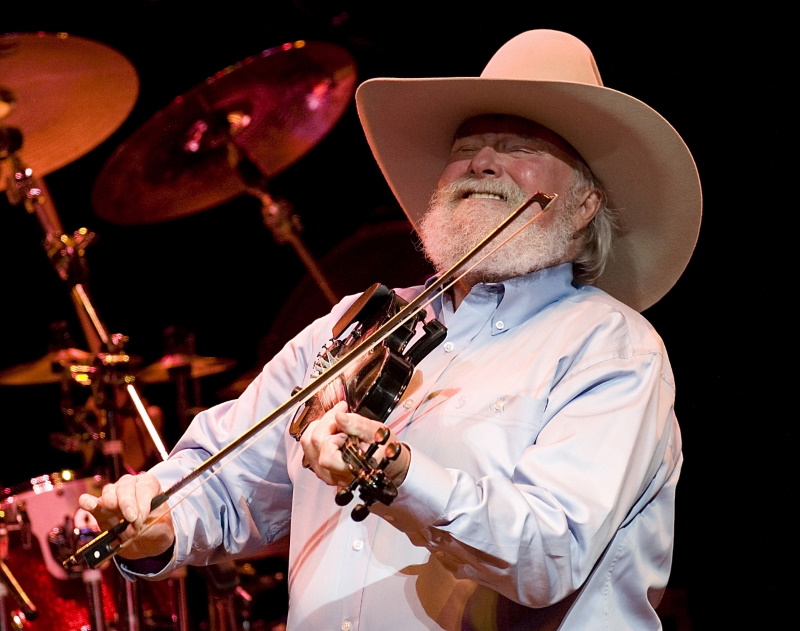 Interview Harvey Dalton Arnold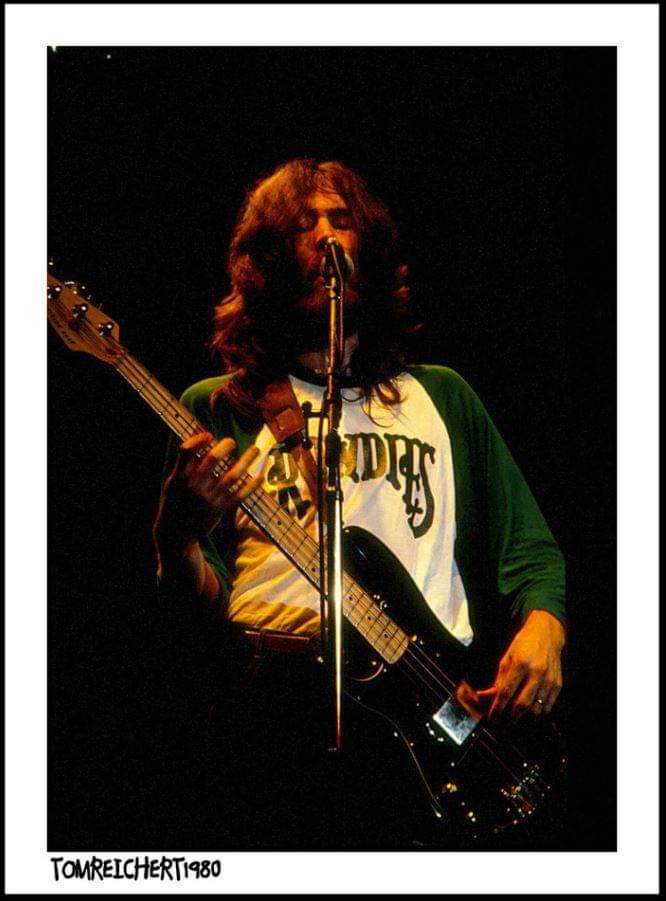 SOUTHERN ROCK PATRIMONY:
IDLEWILD SOUTH - KEEP ON TRUCKIN' (Label : Flying Dog 1976 Japan)
THE OUTLAWS: Dixie Highway (2020)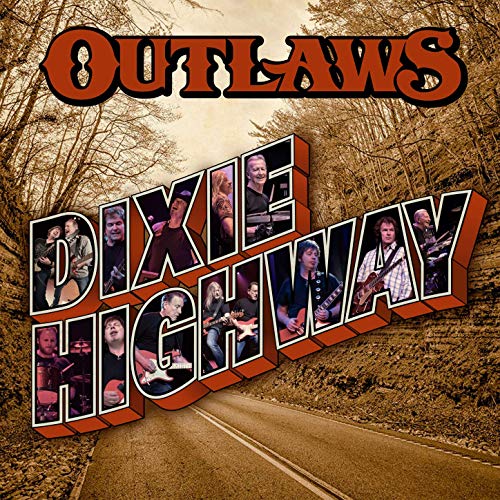 PAUL ABRAHAM Tour Manager of Lynyrd Skynyrd 1989 to 1997
38 SPECIAL - ROSE TATTOO at the Stade d'Albigny
Annecy-le-Vieux, Monday August 17, 1981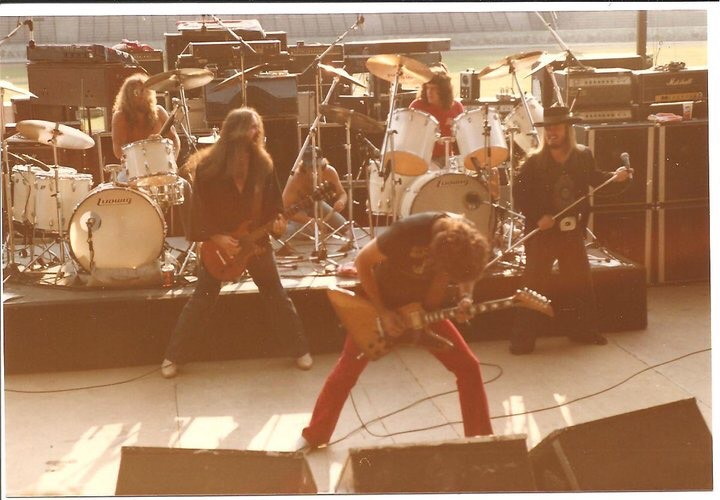 SOUTHERN ROCK PATRIMONY:
BACKSTREET BOOGIE BAND:
Southbound Freight (Platt & Knum Records 1981)
DURELL BROS BAND : Rattle My Cage (Jester Records 1979)
Interview JOEY PARRISH (Silver Travis Band)
A PERFUME OF LEGEND IN PARIS.
LYNYRD SKYNYRD AT THE ÉLYSÉE MONTMARTRE
ON FEBRUARY 13 AND 27, 1992.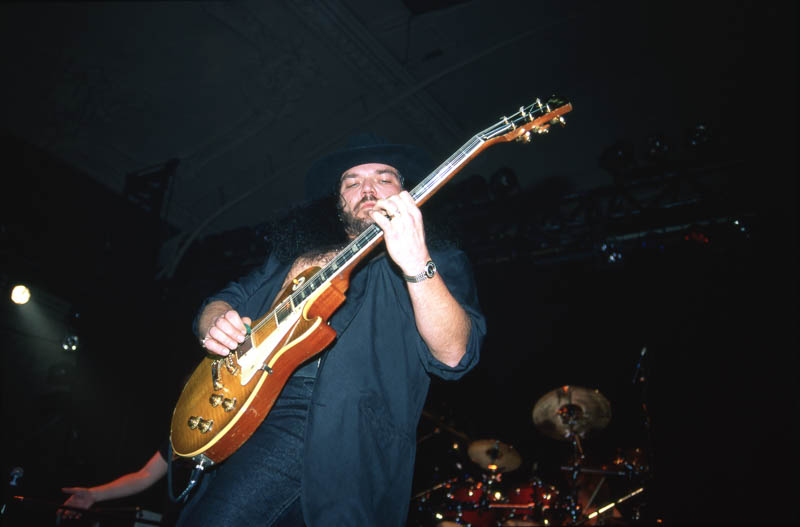 BRAVEHEART
Interview of Rick Medlocke of Lynyrd Skynyrd
By Iain Monk (June 2019)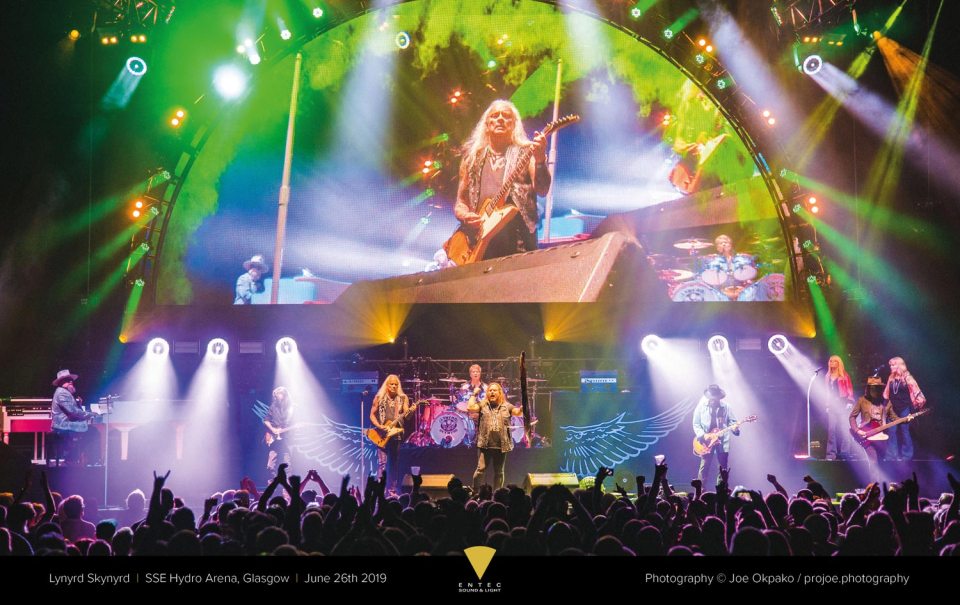 Live report of DOC HOLLIDAY
at the GOLDEN ROCK FESTIVAL 2019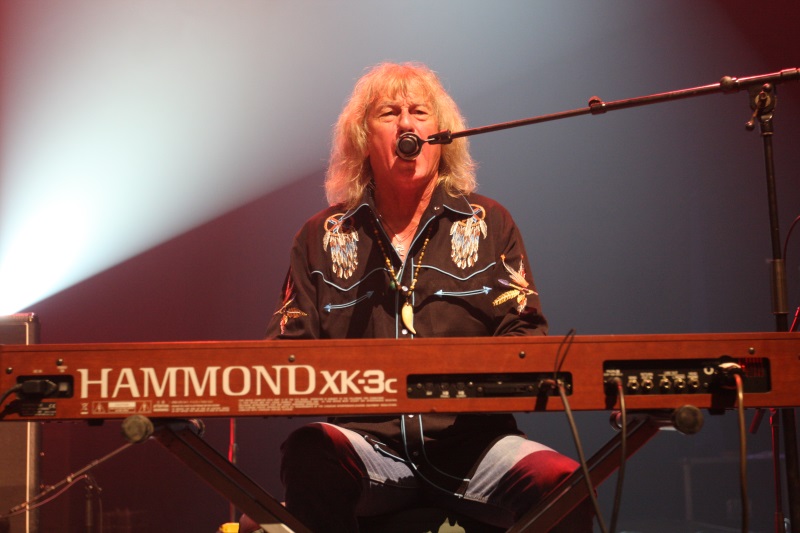 THE ALLMAN BETTS BAND: Down To The River (2019)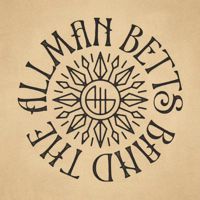 BRUCE BROOKSHIRE
Southern Rock Gospel (2019)
RIP Phil McCORMACK (Molly Hatchet) 1961-2019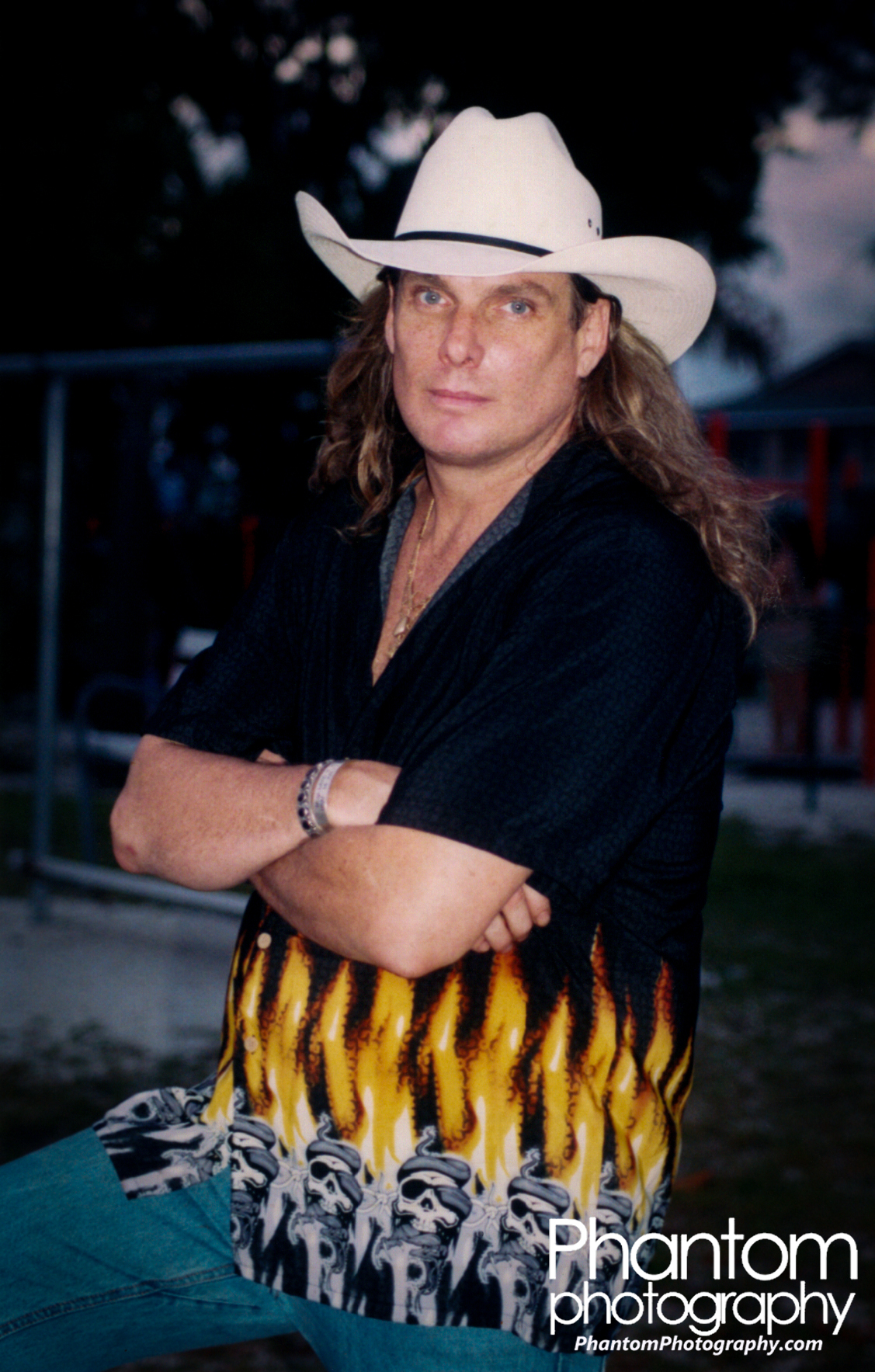 SILVER TRAVIS BAND: Traveler(2019)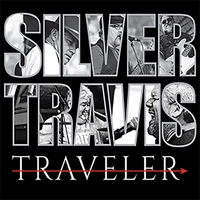 CHARLIE DANIELS Interview par Arnaud Choutet.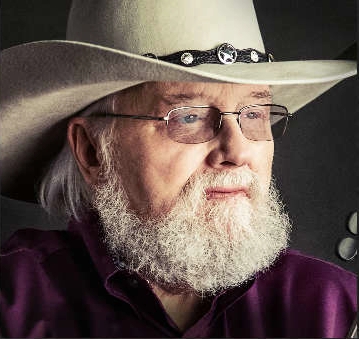 SKINNY MOLLY at the Blue Devils, Orleans, December 3, 2018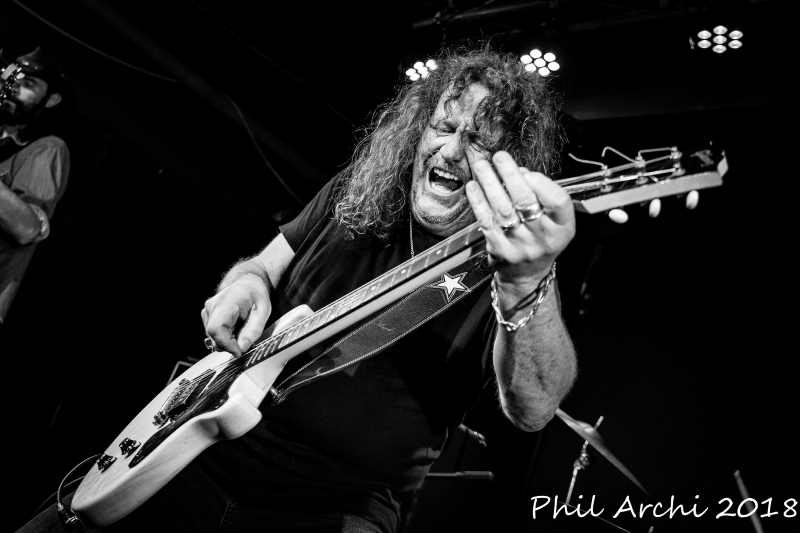 REPORT MOLLY HATCHET Live at La Machine du Moulin Rouge ,
Paris December 18, 2018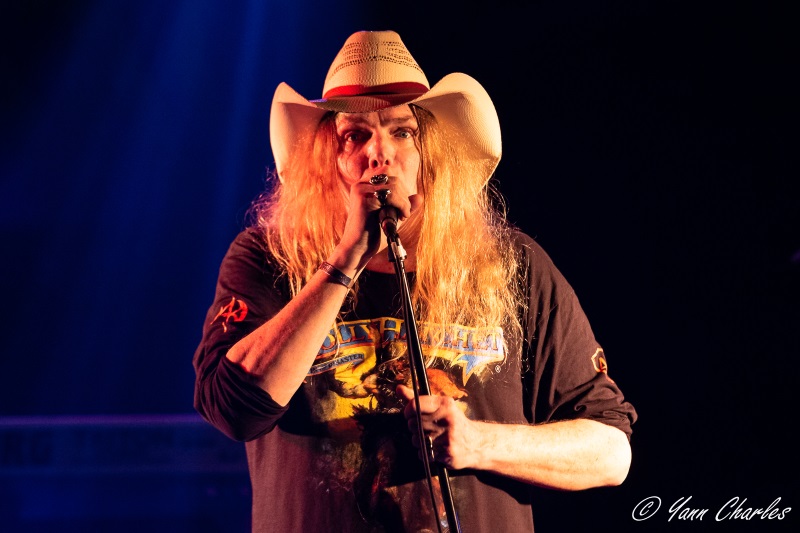 ATLANTA RHYTHM SECTION & THE OUTLAWS
Clearwater Florida - December 07, 2018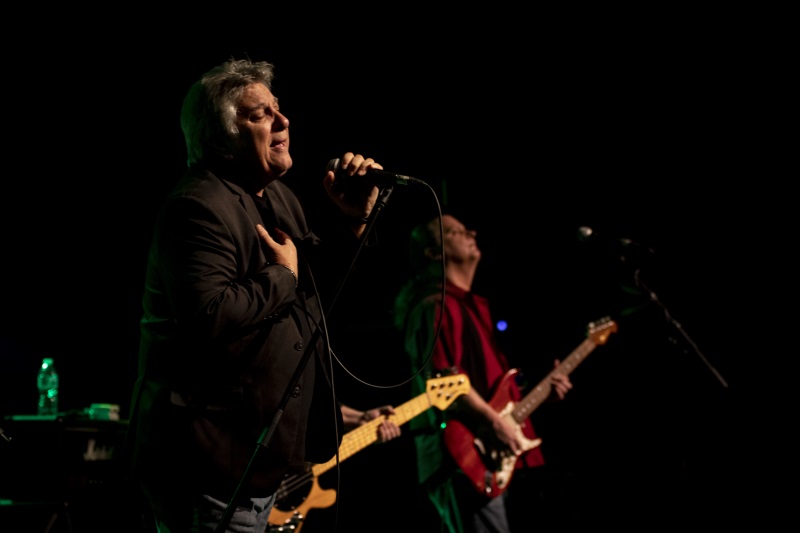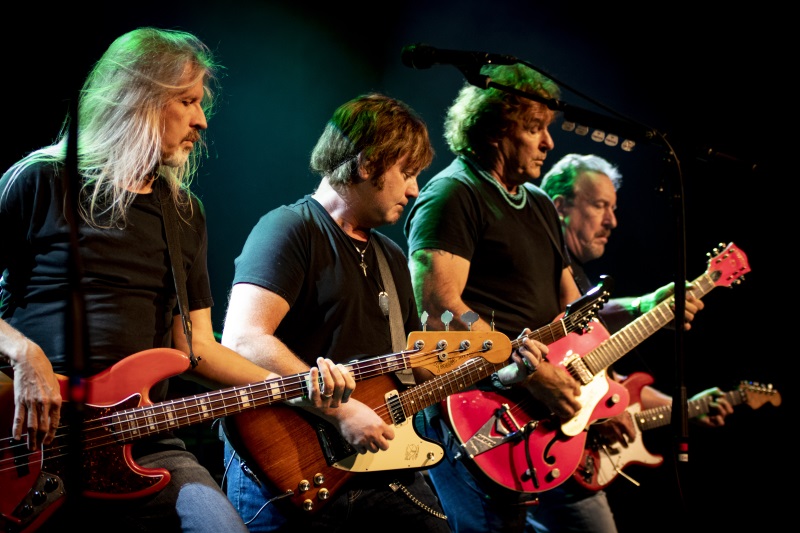 Interview Danny Liston and Pat Liston
by P.Archambeau & Y. Philippot-Degrand


TWO WOLF Rock Legends Cruise 18 february 2018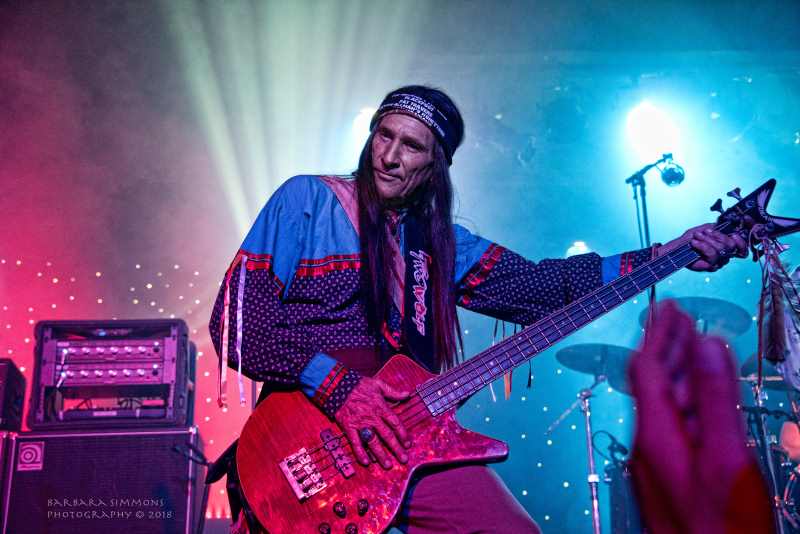 MARCUS KING BAND La Maladrerie St-Lazare, Beauvais,
18th of March 2018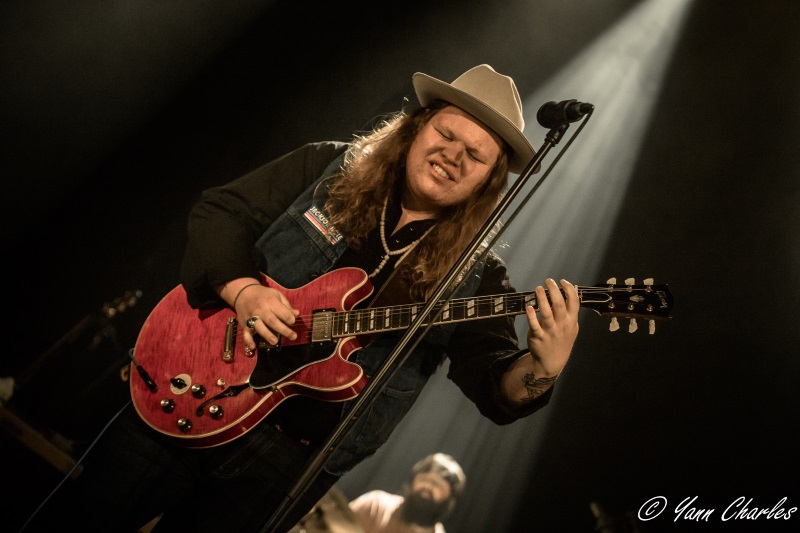 Live Report MOLLY HATCHET AT THE TRABENDO (PARIS)
Decembre 21, 2017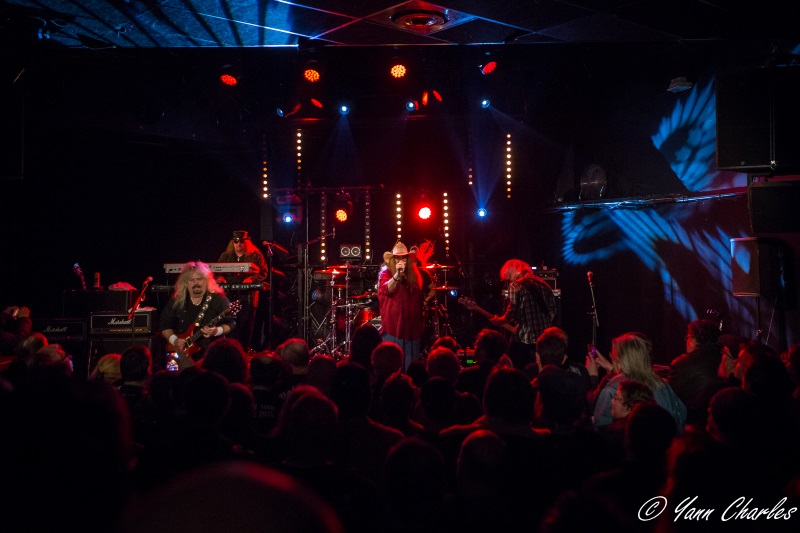 THE ALLMAN BROTHERS BAND at LA CIGALE, Paris 2 juillet 1991.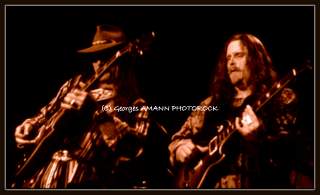 Goodbye OLD DAVE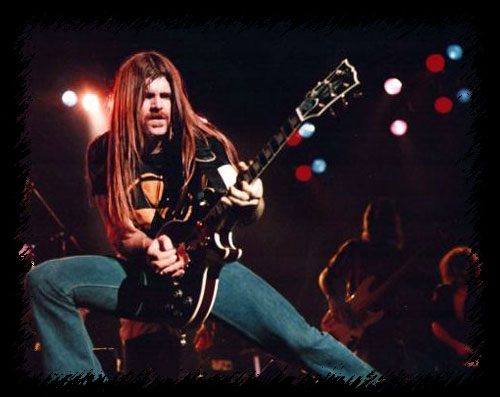 Interview Pat Terranova (Rambler)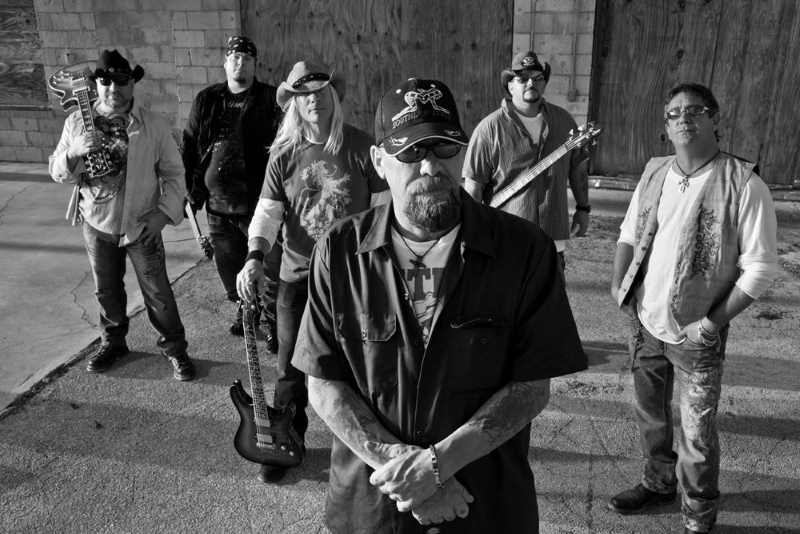 Live Report WHISKEY MYERS at
Paris "Les Étoiles" , 31st of May 2017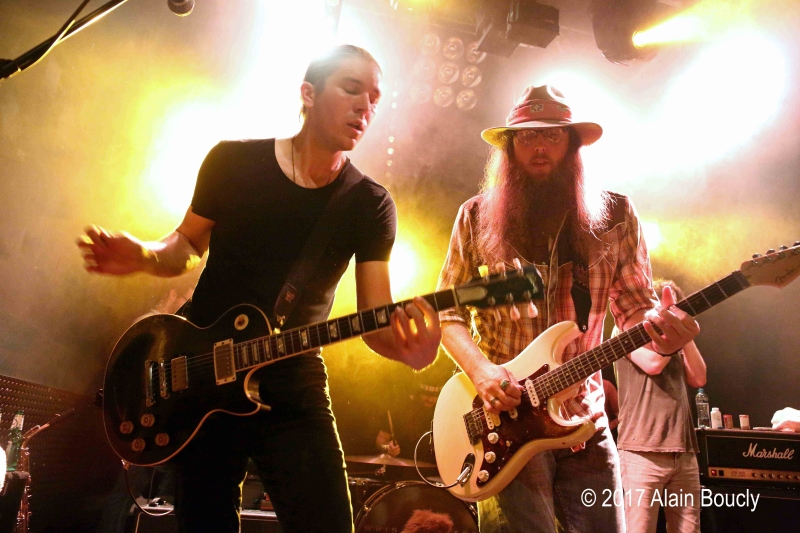 GREGG ALLMAN, THE DEATH OF A LEGEND
Interview PAUL HORNSBY May 2017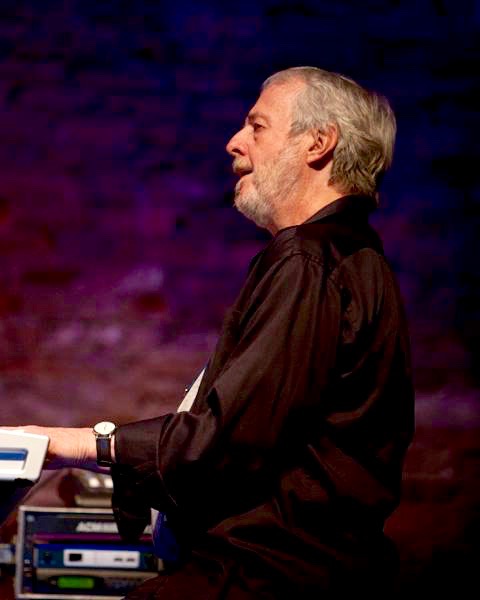 BANNER THOMAS UNPLUGS HIS BASS.
BUTCH TRUCKS, a drummer's life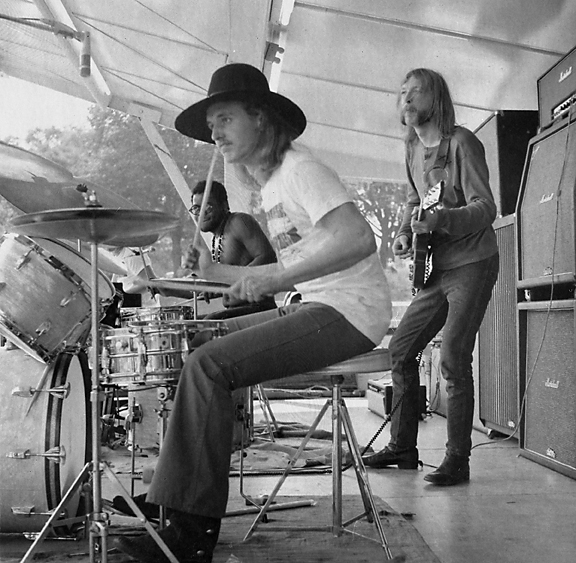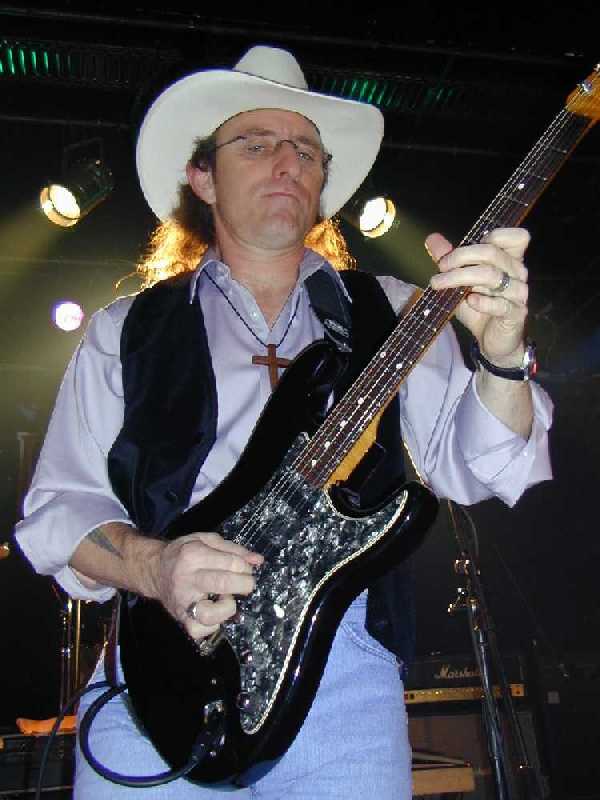 Interview GEORGE FRAYNE (Commander Cody)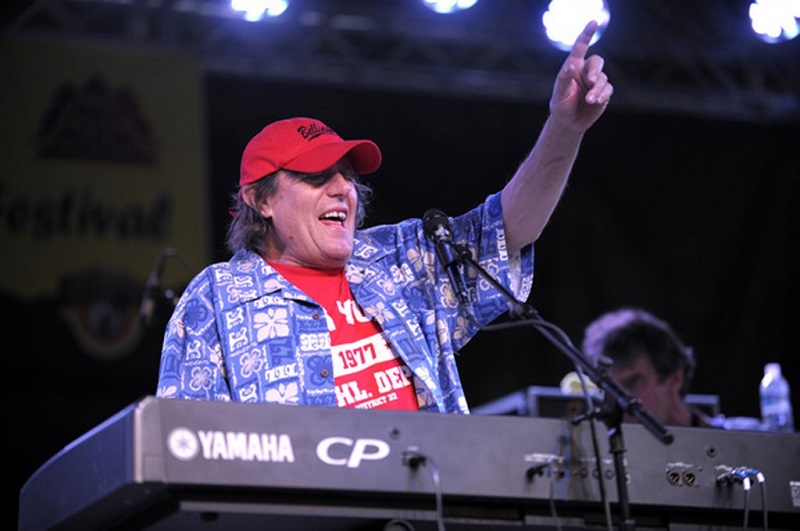 JEFF BECK Salle Pleyel, Paris 24 October 2016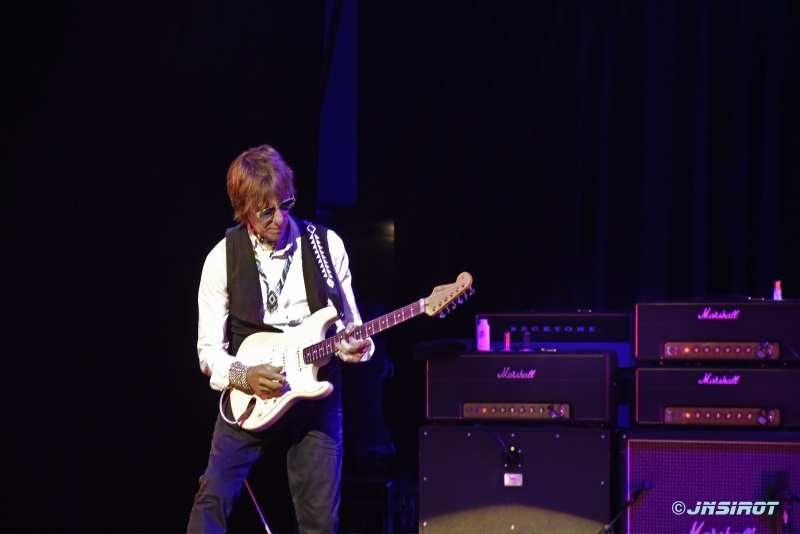 ROSSINGTON - Take It On Faith (2016 – Loud And Proud)
CHARLIE BRUSCO Interview (september 2016)
HANK WILLIAMS JR Interview (september 2016)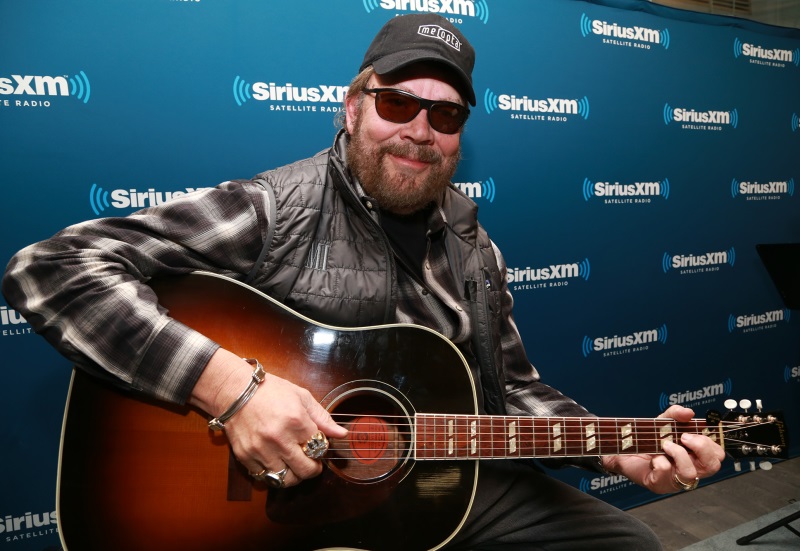 BLACKBERRY SMOKE: Like An Arrow (2016)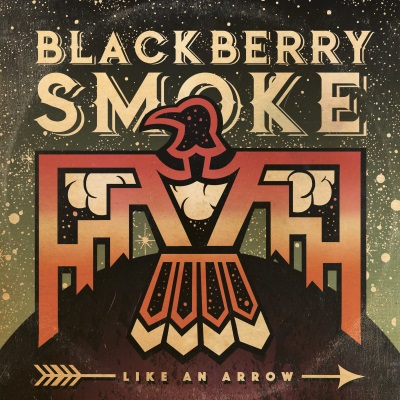 Interview MIKE ESTES (Skinny Molly)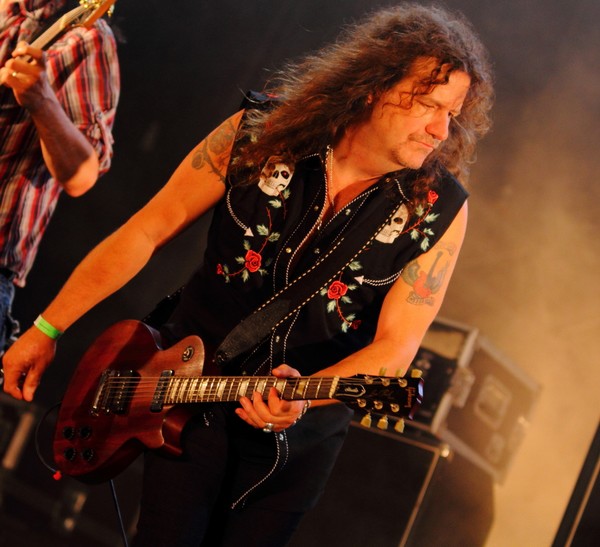 Interview HENRY PAUL June 2016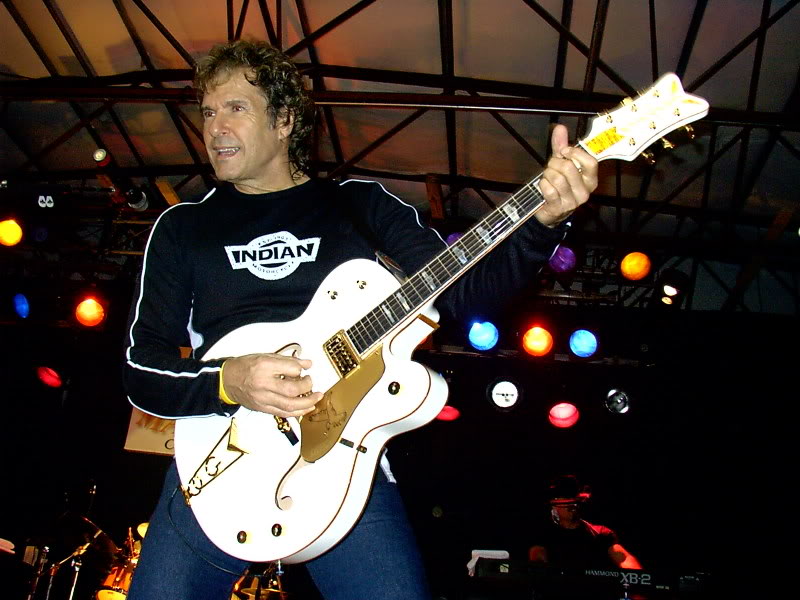 RIP RUSTY BURNS of POINT BLANK 1952-2016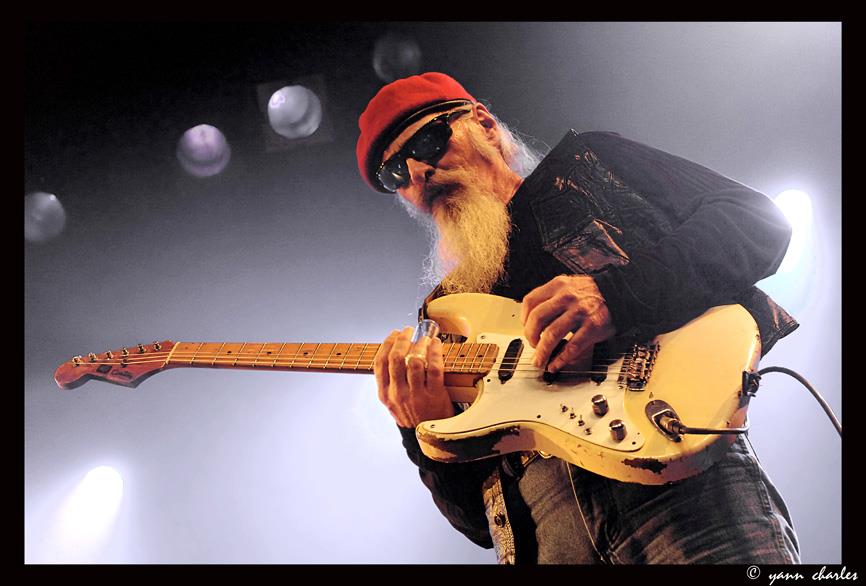 MOLLY HATCHET
RECORD AFTER RECORD (AND A LITTLE BIT MORE…)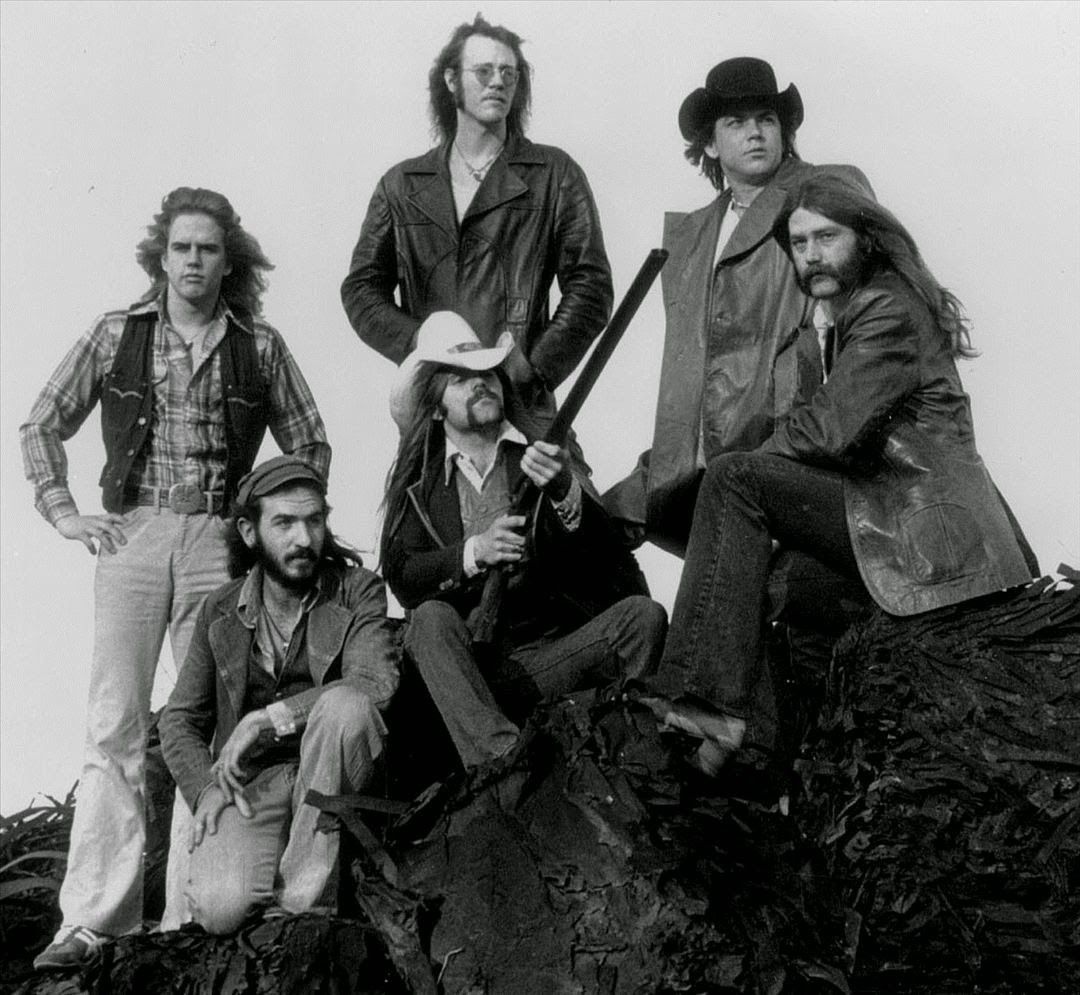 ONCLE JACK CDM Studio, Toulouse The 23rd of January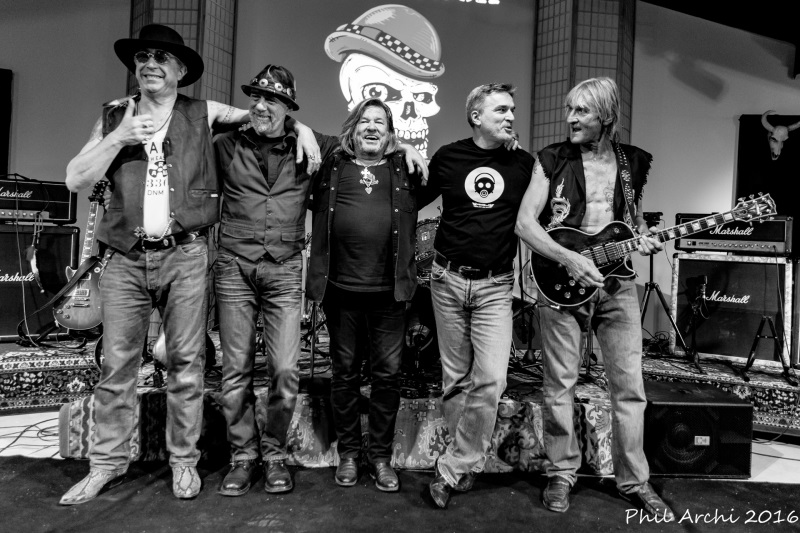 Interview PAVEL MARCEL Guitarist of PUMPA
(February 2016)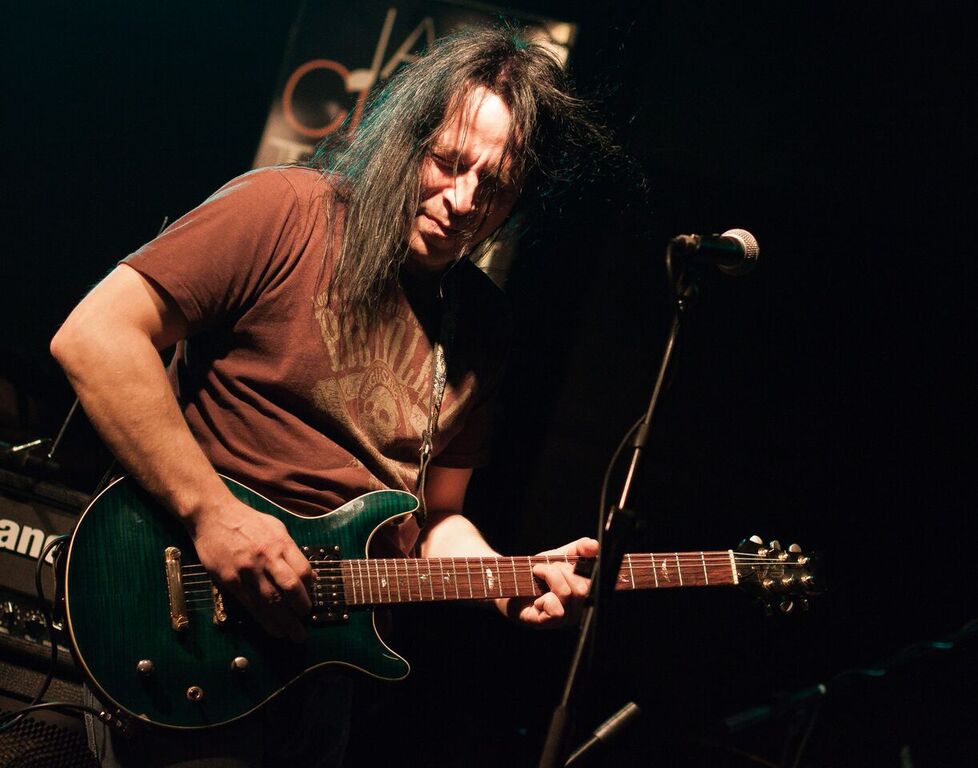 Interview Lou Kaplan (Lonesome Crow) December 2015


LYNYRD SKYNYRD
Live from Jacksonville at the Florida Theater
BLACKBERRY SMOKE at the Trabendo, Paris
20th of October 2015

Interview MIKE ZITO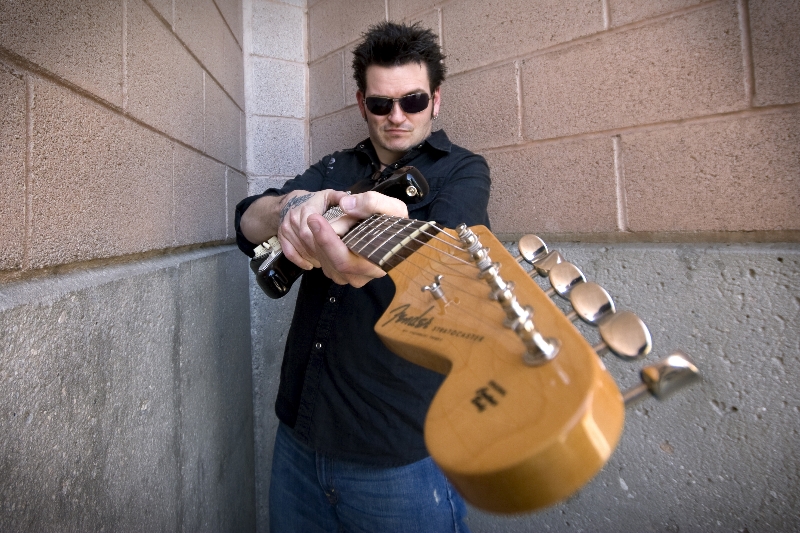 Interview SOUTHERN THUNDER PROJECT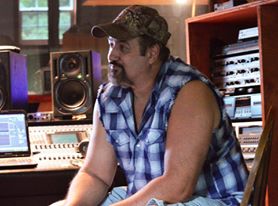 GOV'T MULE at La Cigale, Paris . 05 mai 2015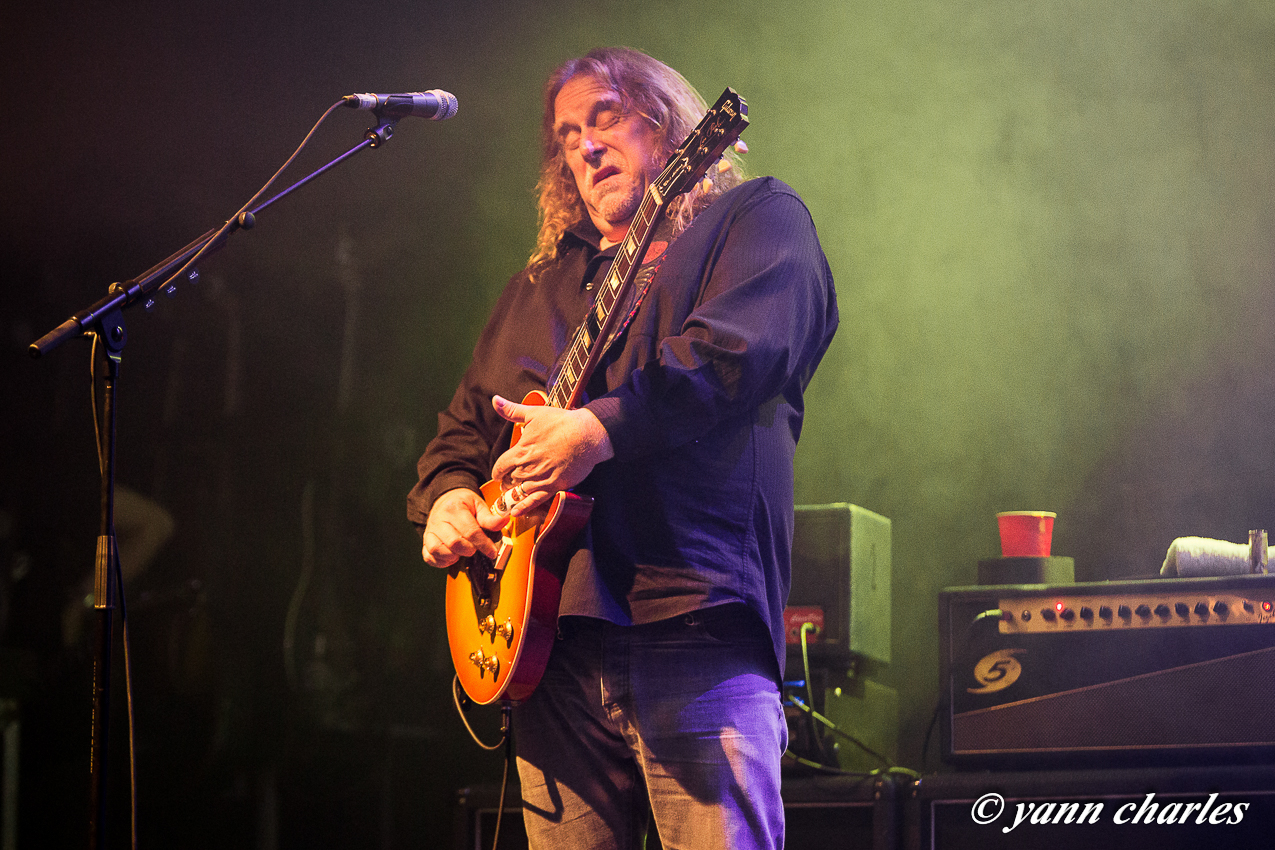 LYNYRD SKYNYRD AT THE PALAIS DES SPORTS (PARIS)
THE 25th OF APRIL 2015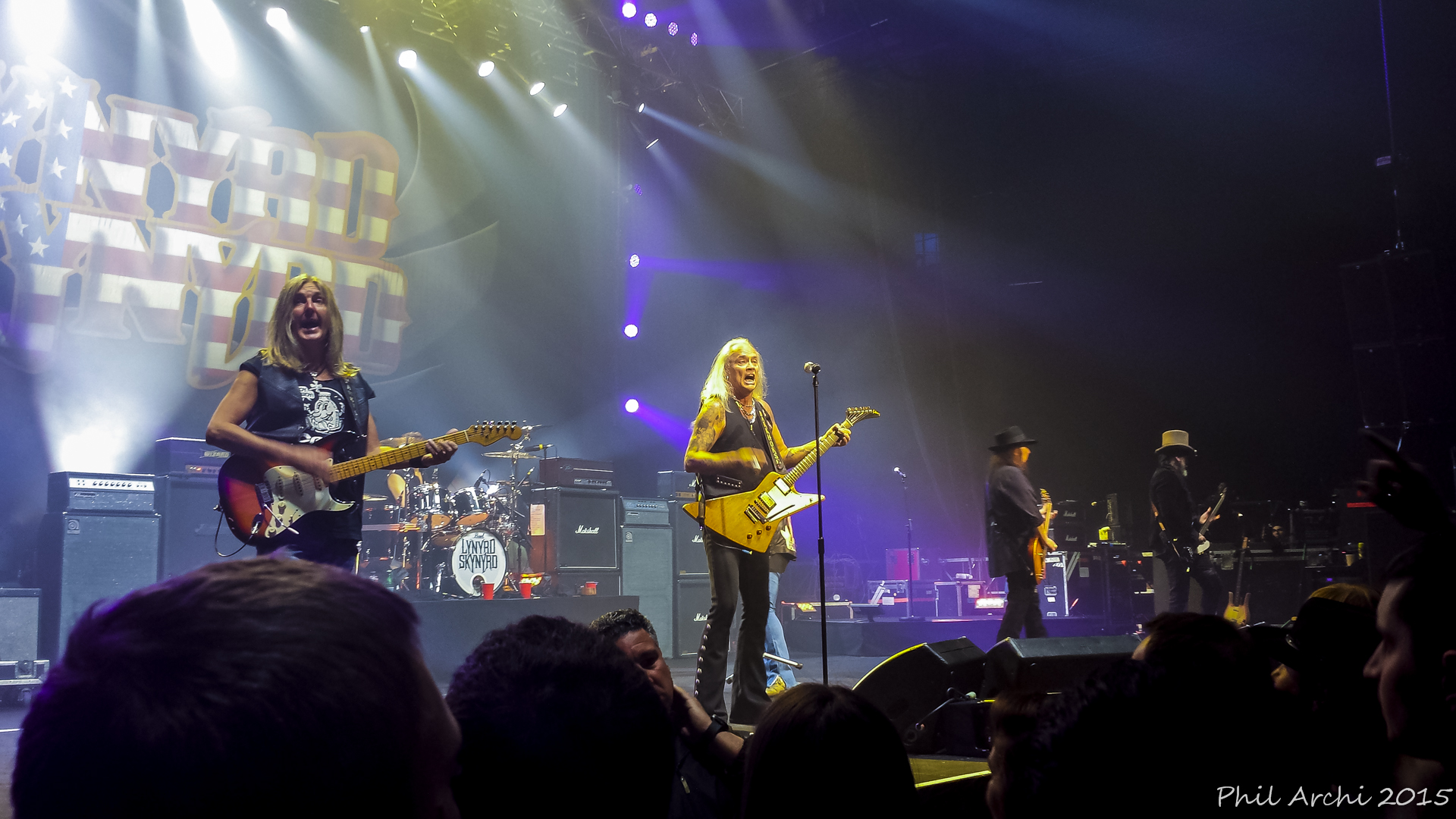 MOSS BROTHERS Interview November 2014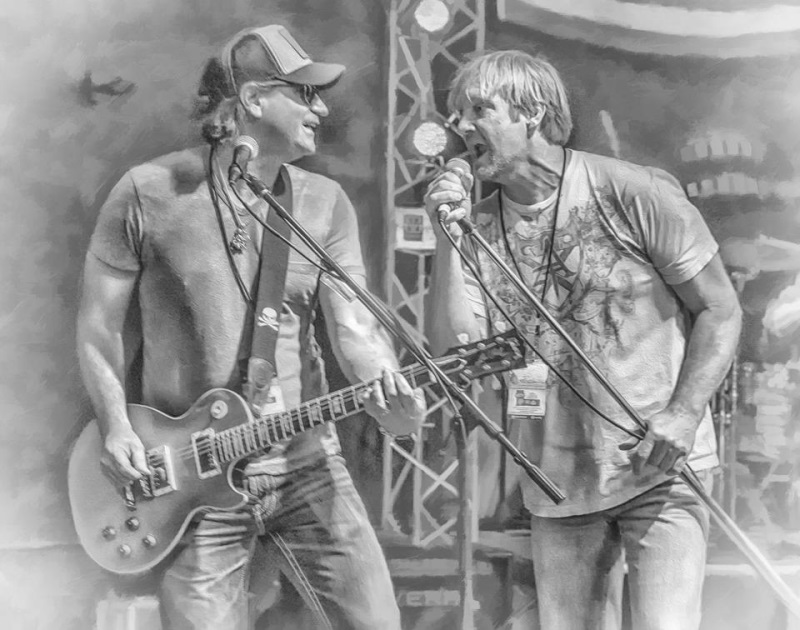 SO LONG BRUCE CRUMP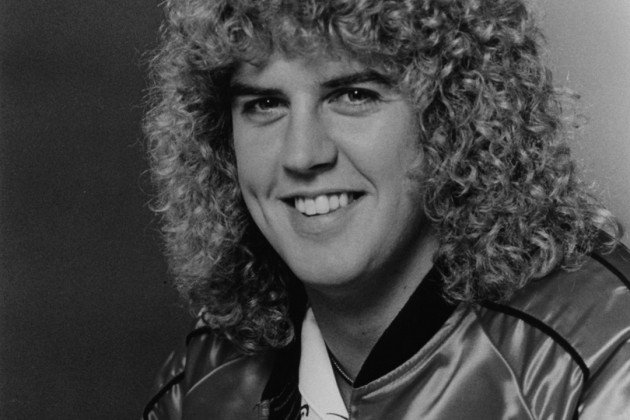 Interview DEVON ALLMAN (Royal Southern Brotherhood) November 2014
Interview RUSTY BURNS (Point Blank) Septembre 2014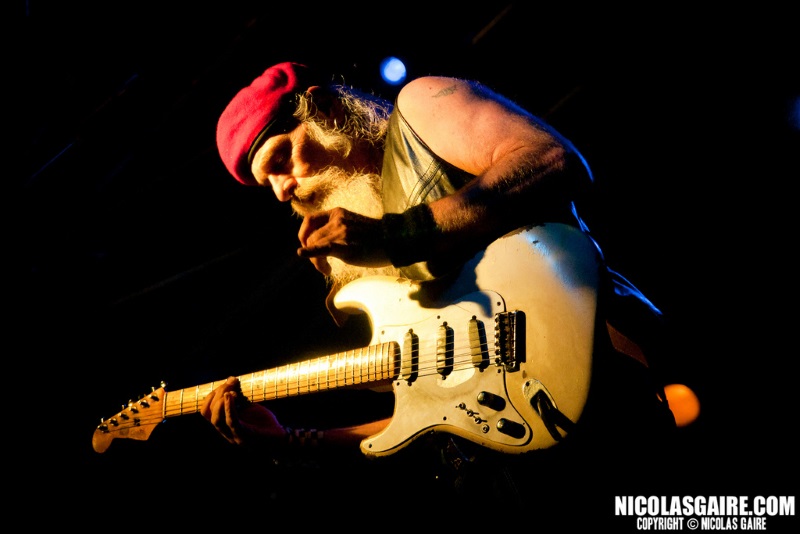 REDNECK / THE DUKES /
HELLSINGLAND UNDERGROUND / LIZARD
Festirock, Ancerville (France) 17th of May 2014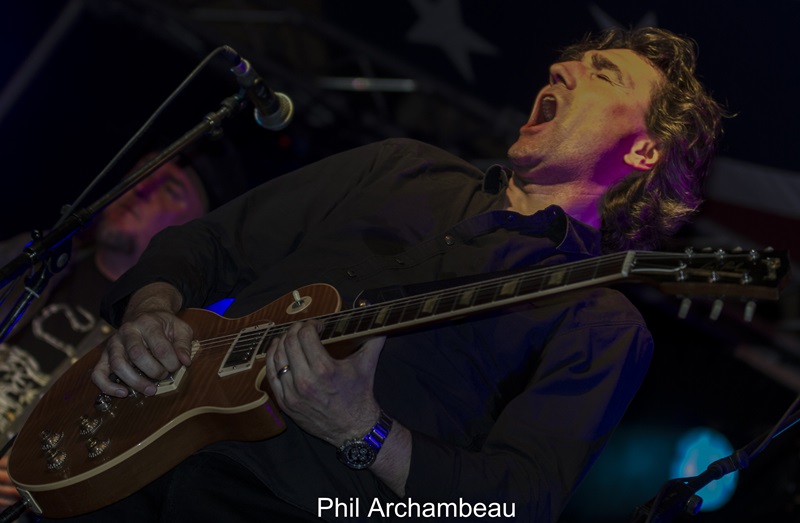 ALLMAN BROTHERS BAND
Beacon Theater, NewYork 21 March 2014 19 o' clock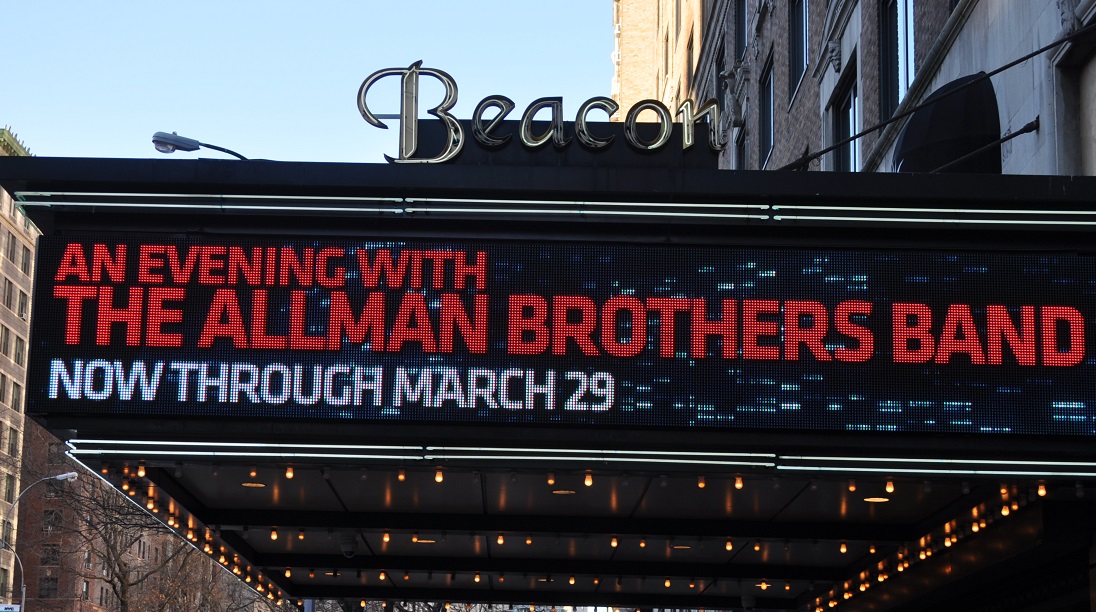 BLACKBERRY SMOKE at Nouveau Casino Paris 15 march 2014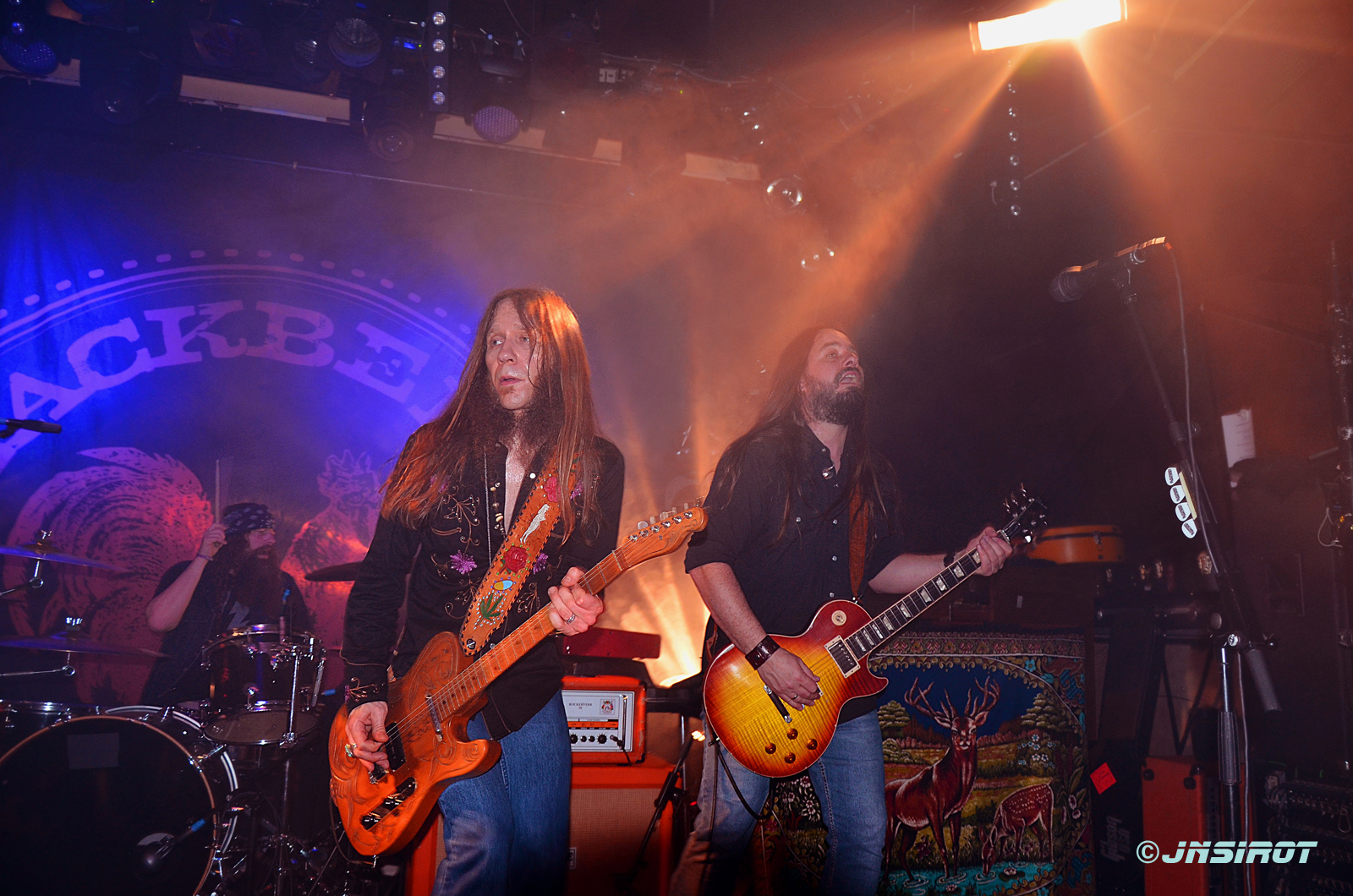 Interview Oncle Jack / Alain Chopo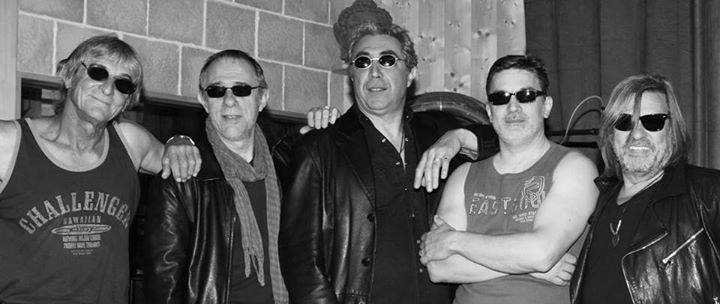 CHARLIE STARR (Blackberry Smoke)
interview (March 2014 in Paris)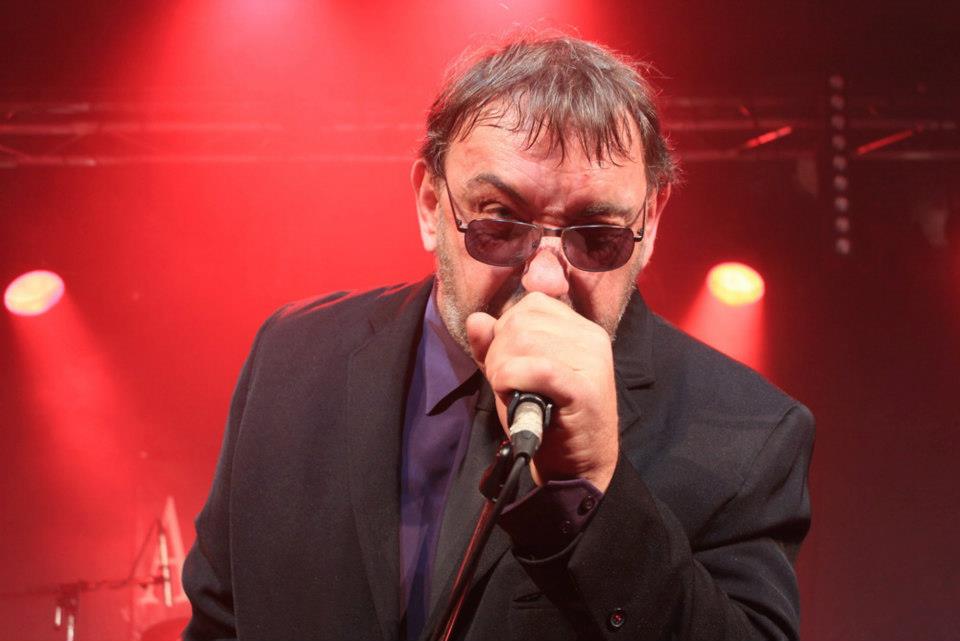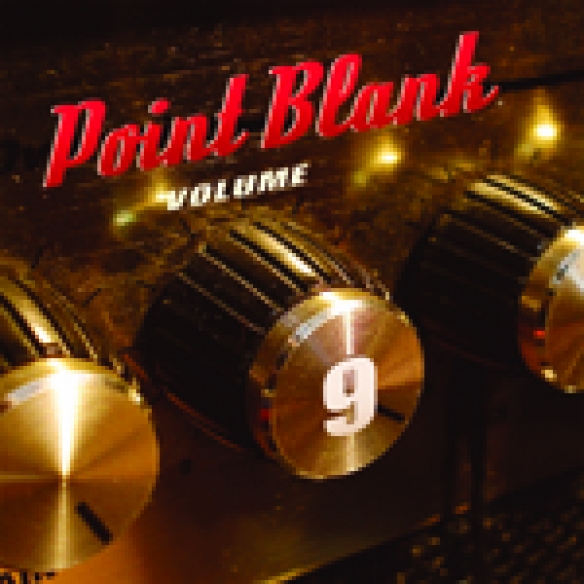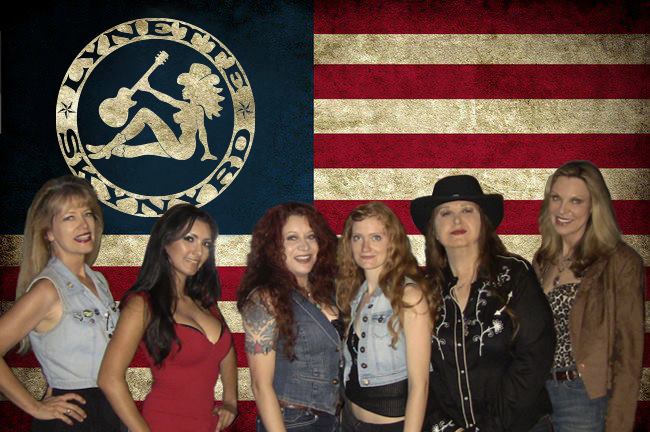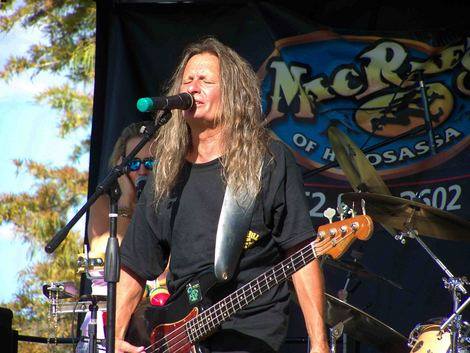 TRUCKERS: Travelin' Man (2013)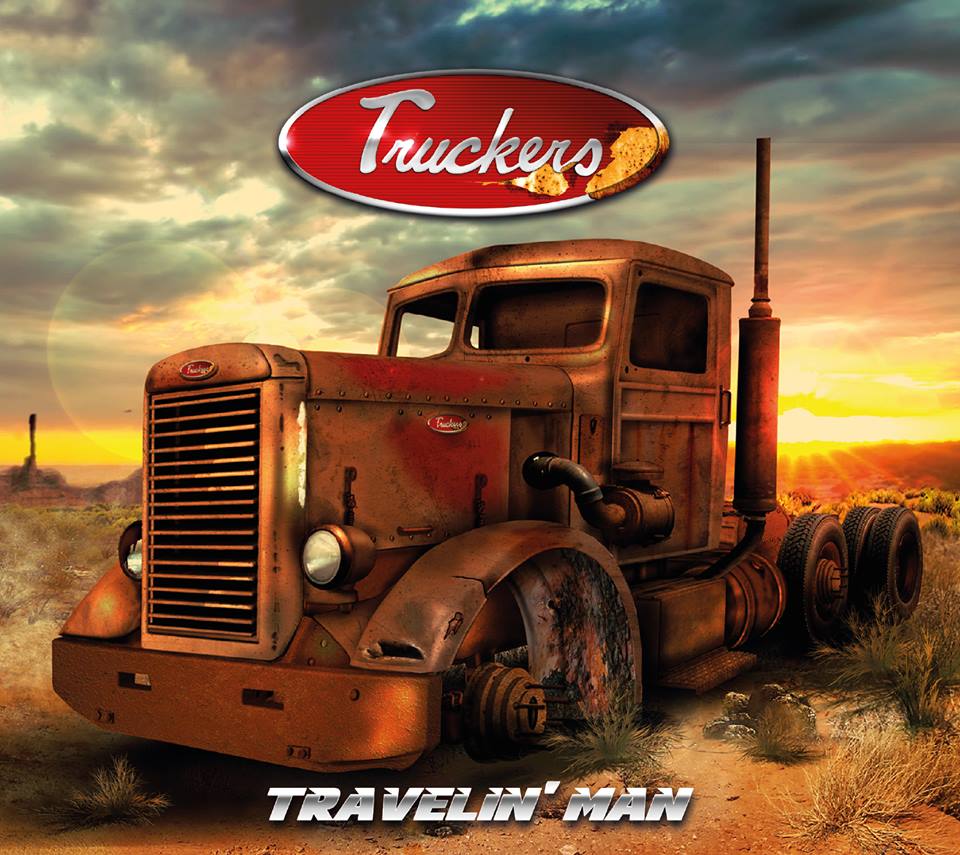 Interview CHRISTOPHE MARQUILLY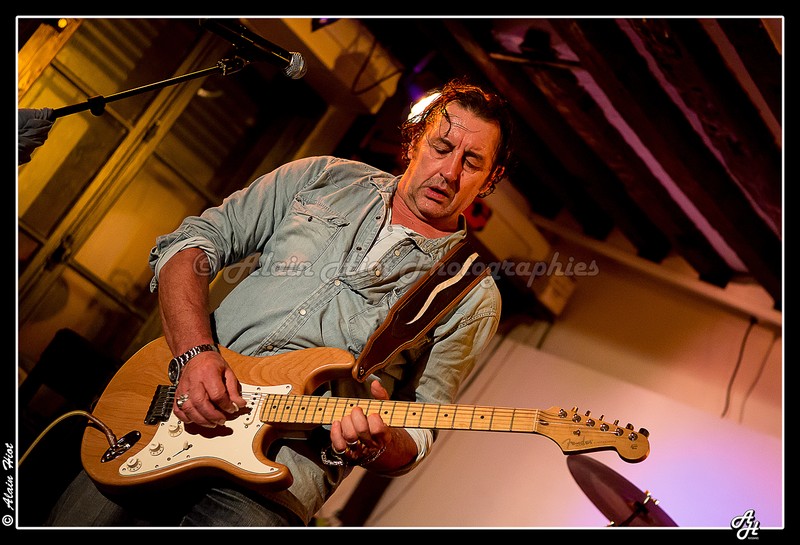 ROYAL SOUTHERN BROTHERHOOD Cahors
2013 July the 15th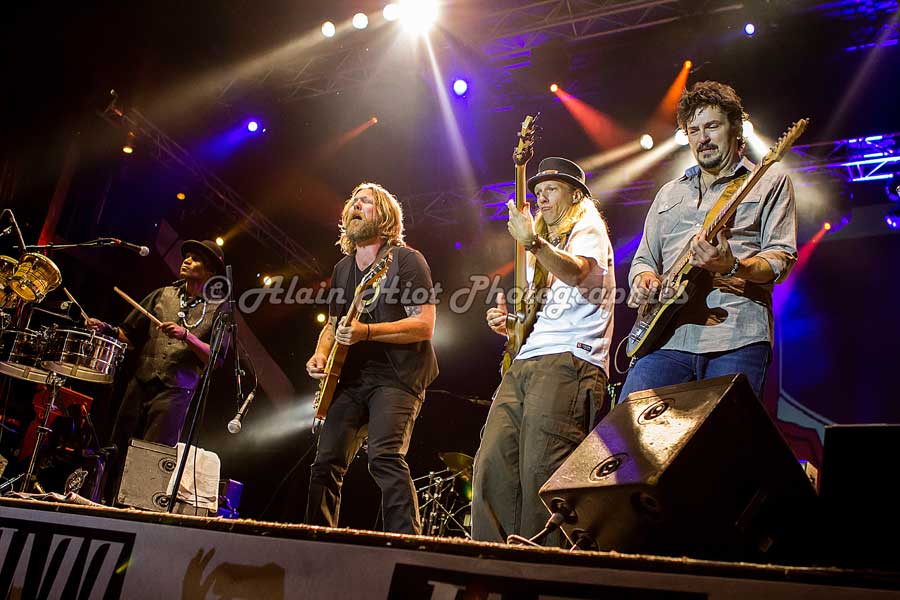 THE COOPER BROTHERS: Southbound
SKINNY MOLLY
at the BIKE'N ROLL FEST MONTFERMEIL 29th of June 2013
BOOTLEGGERS' Didier Céré interview. June 2013
HELFEST 2013
from ZZ TOP to KISS, still the reign of the 70's.
BLACK CROWES
La Cigale, Paris the 27th of June 2013
PAUL PERSONNE
FESTIVAL LES NOTES VERTES Périgny (17), the 8th of June 2013

ANCERVILLE : JC CINEL until the end of the night.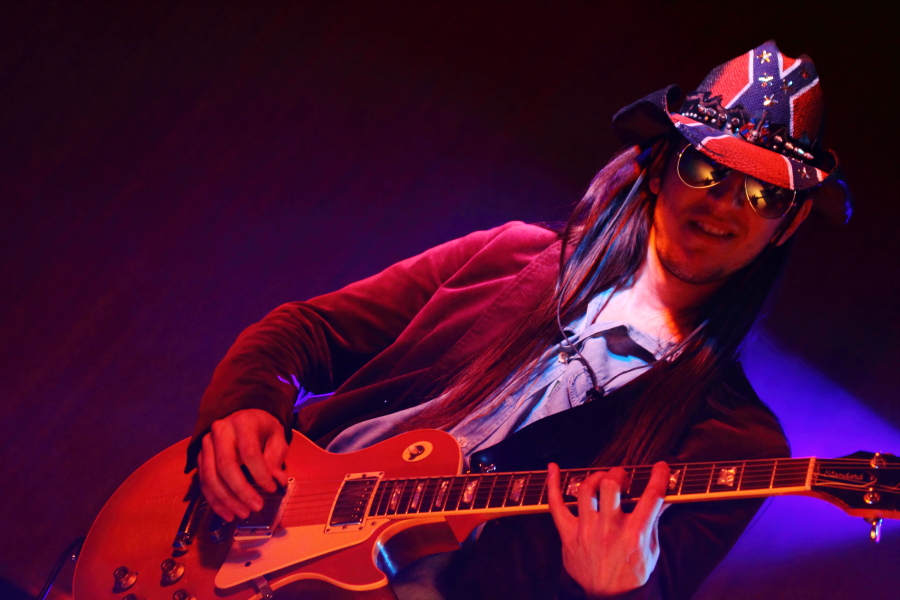 Interview LIZARD Volker Dörfler (février 2013)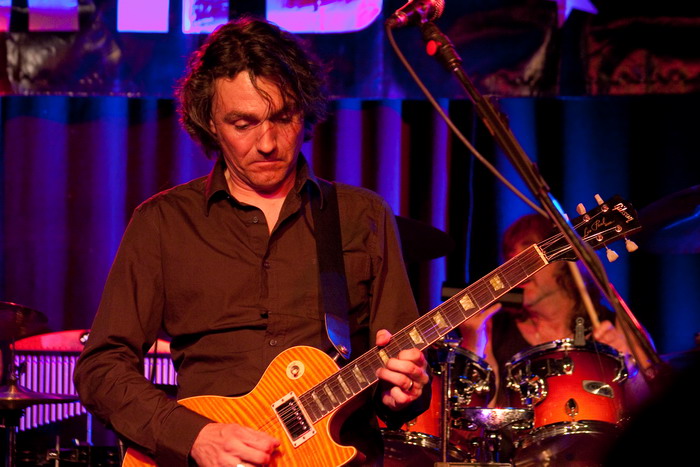 Interview SCOTT SHARRARD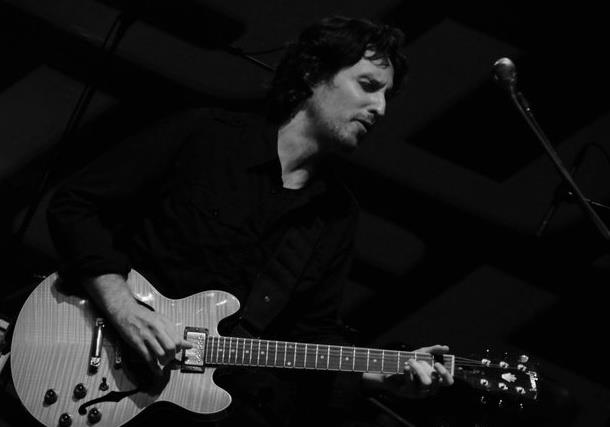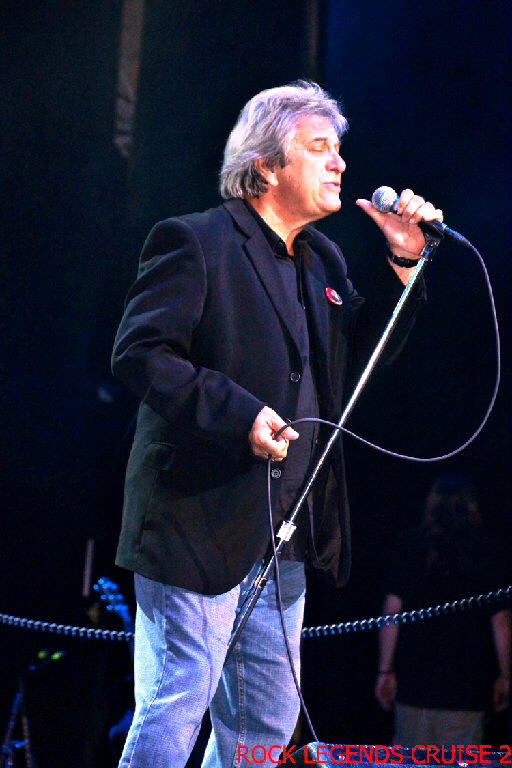 Interview David Goldflies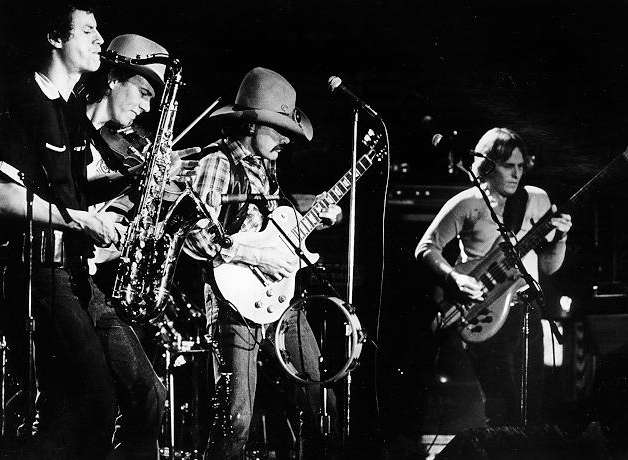 Interview Manu and Thierry Aeschbach
(Natchez guitarist and singer)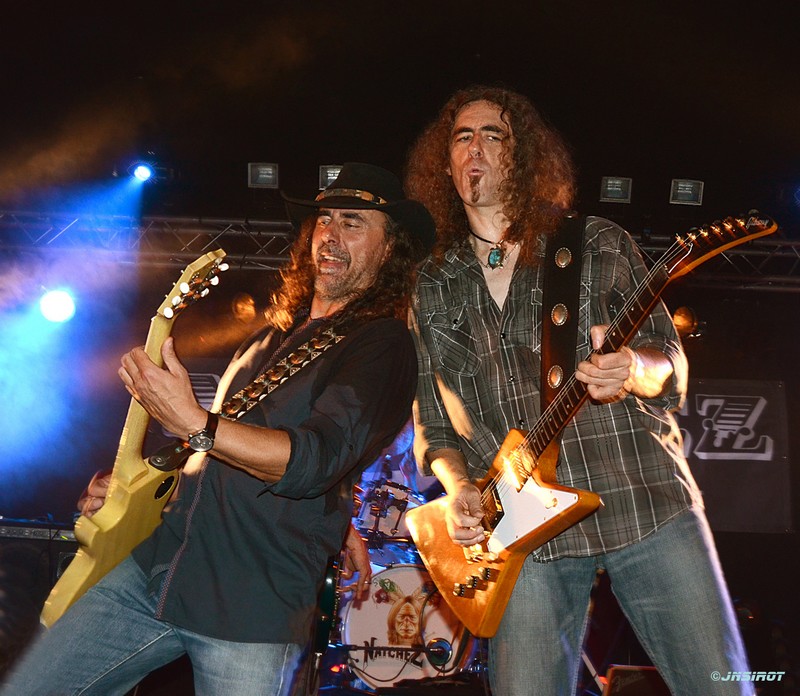 CALIBRE 12 : Whiskey sans Glace
title by title (by Pat Leblanc and John Molet)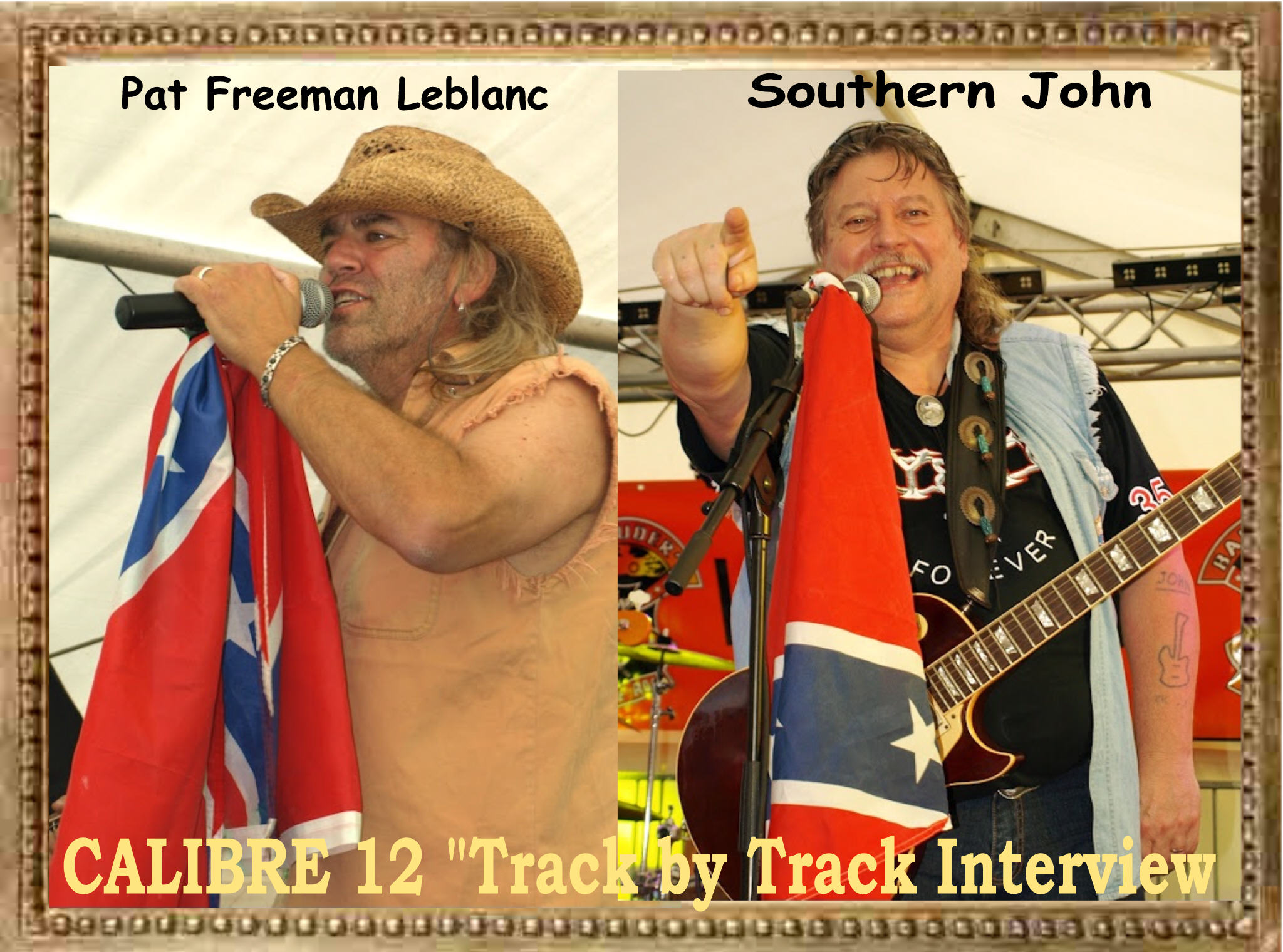 CALIBRE 12 : Whiskey sans Glace (2012)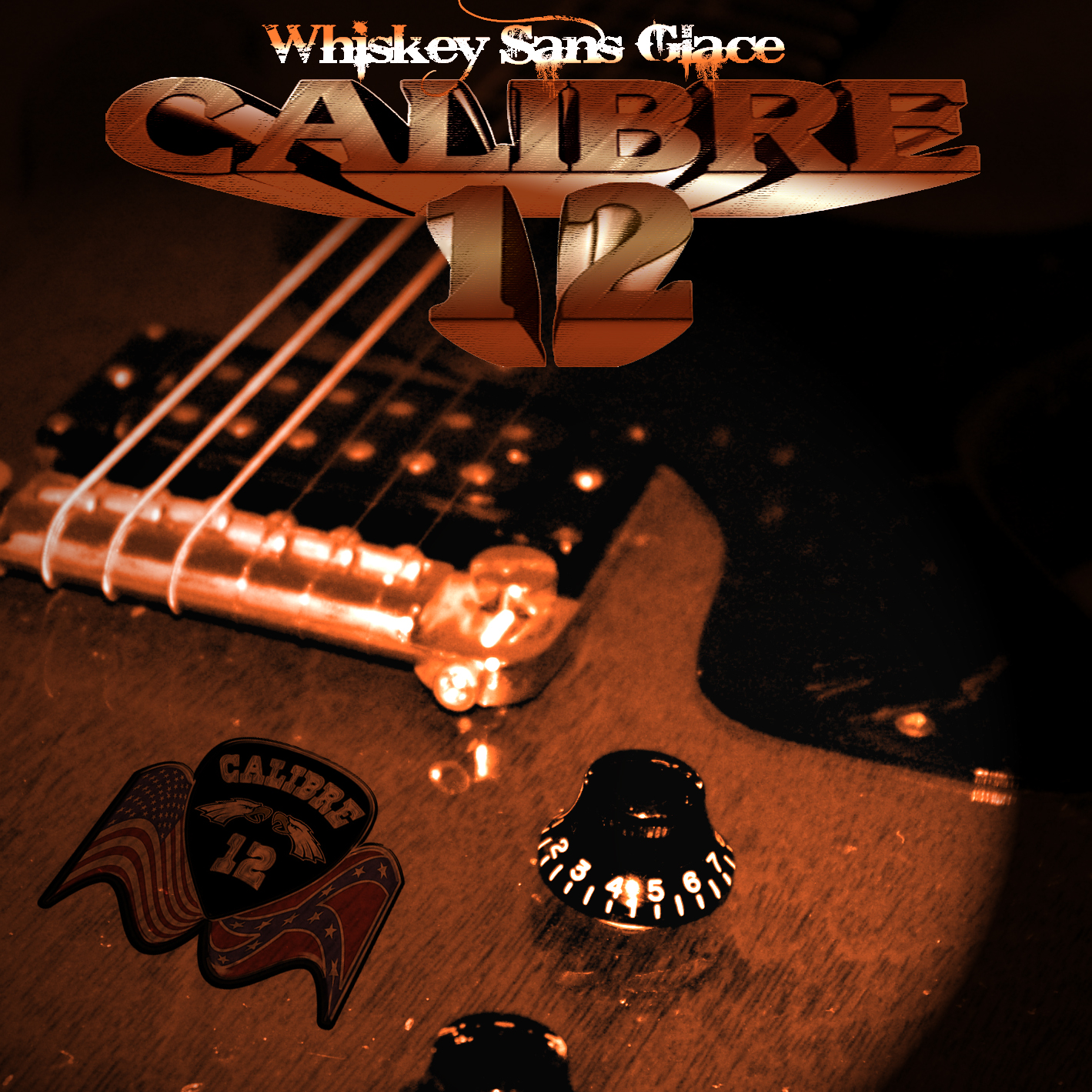 Interview of Gary Lee JEFFRIES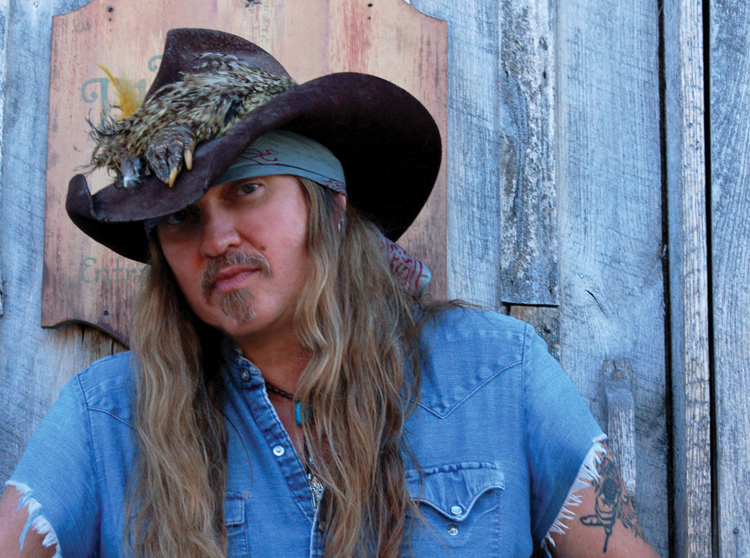 Interview MONJI of SAVOY TRUFFLE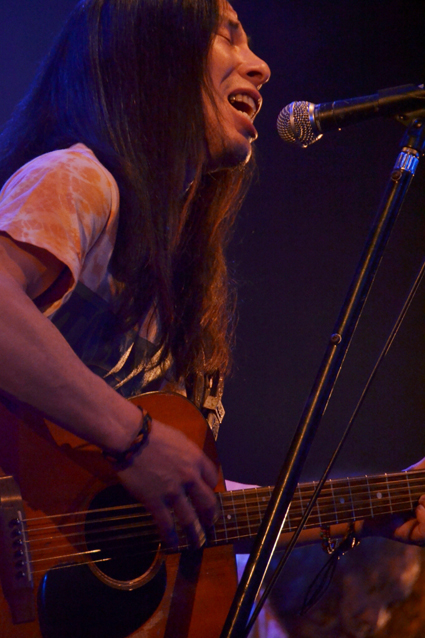 Charlie Starr (Blackberry Smoke)
interview for RTJ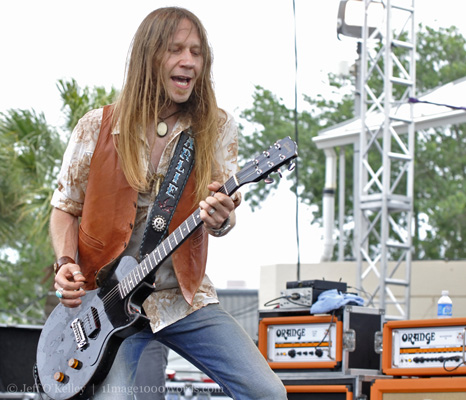 70's Festival of La Chapelle Saint Luc 02 June 2012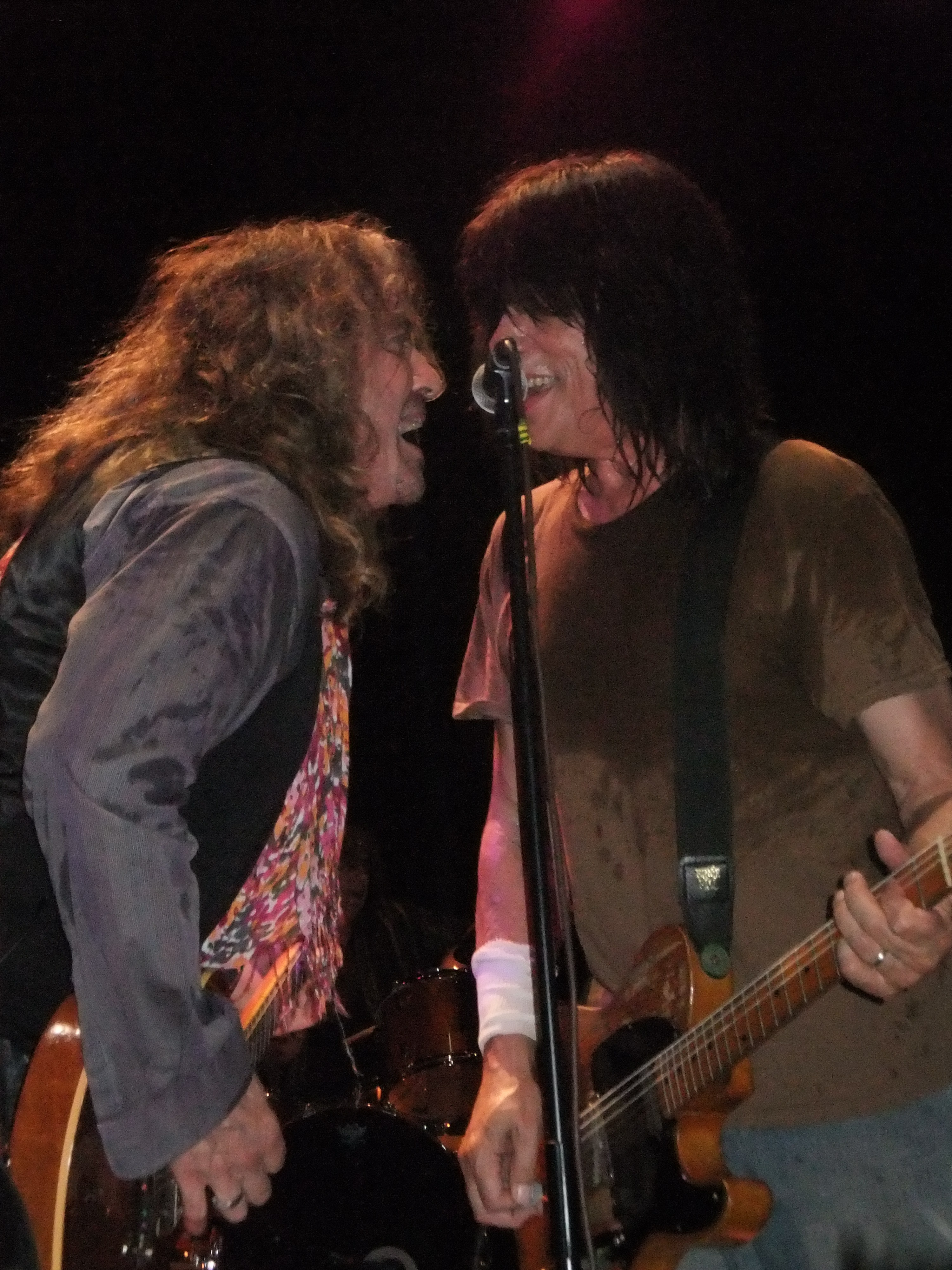 LYNYRD SKYNYRD
Live Last Of A Dyin' Breed FOX NEWS  
LYNYRD SKYNYRD Last Of A Dyin' Breed (2012)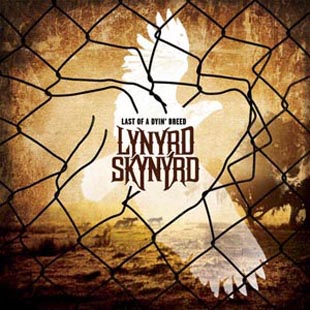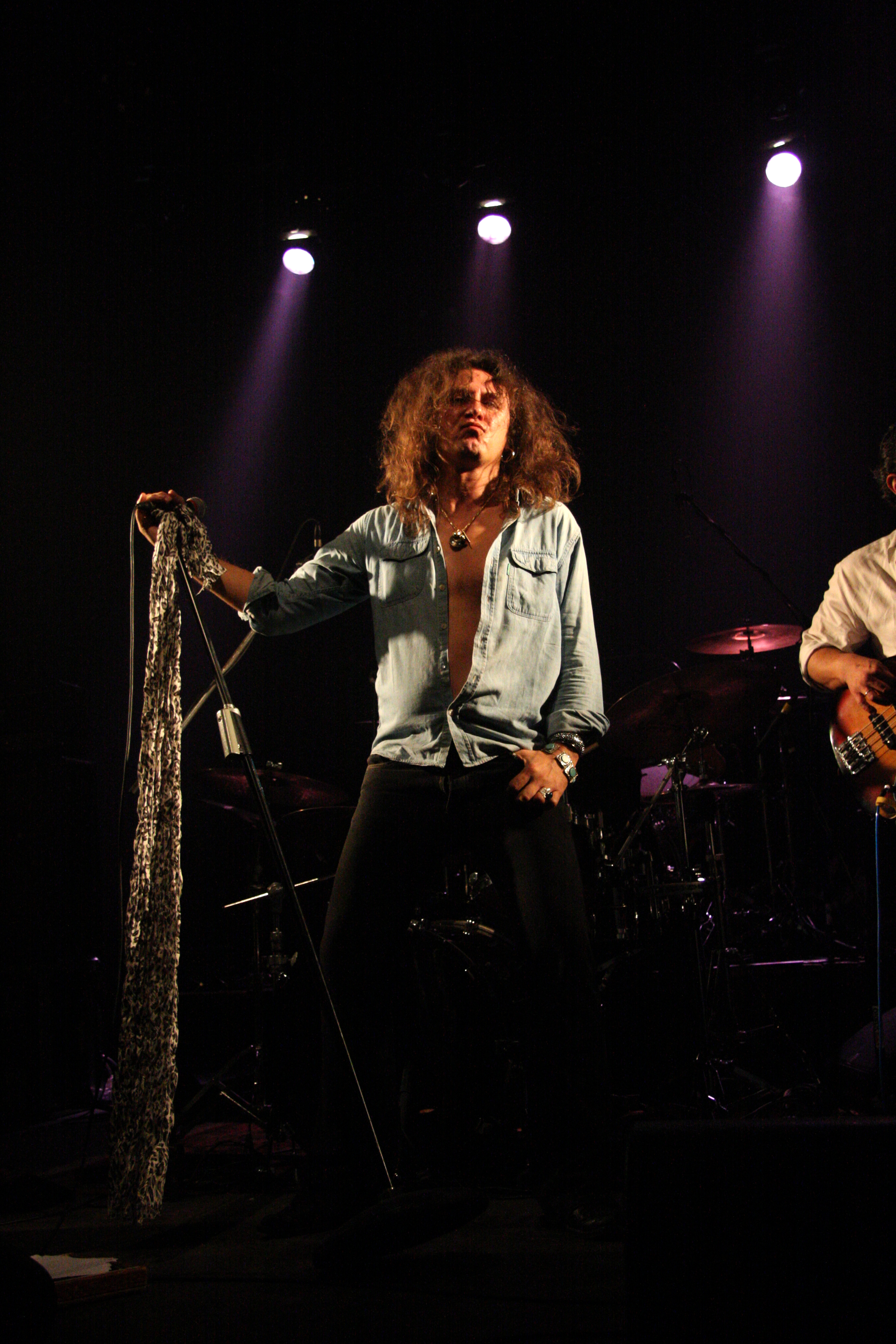 ZACH WILLIAMS Interview June 2012 
Will Lester, from General Store nterview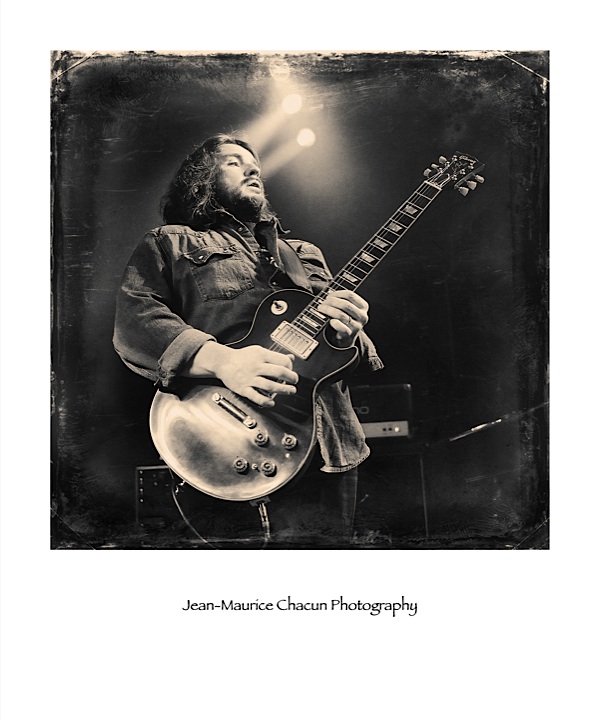 Jurgen Zabel Interview (Almost Famous Band )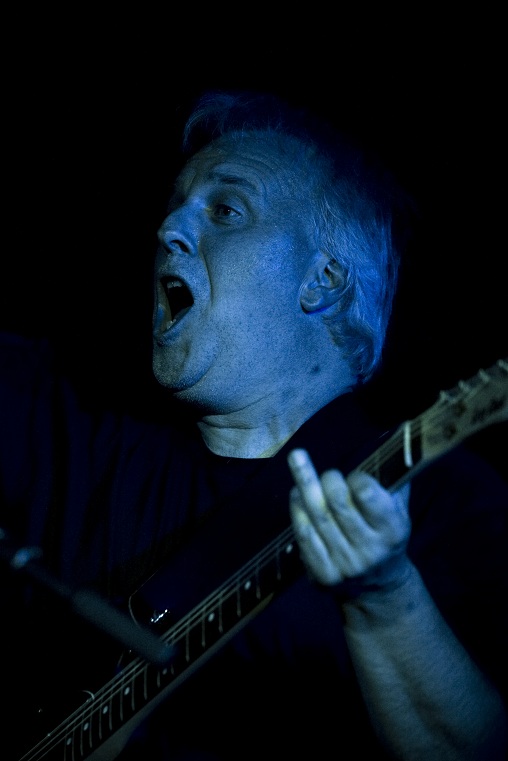 Bruce Brookshire Interview (Doc Holliday) Paris 2011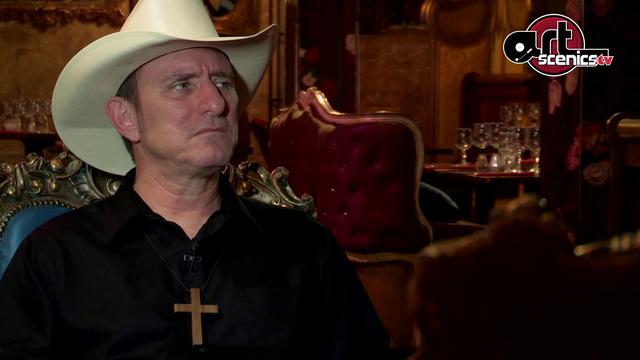 Through A Crooked Sun: The Rich Robinson Interview
By James Calemine (Swampland.com)

LYNYRD SKYNYRD
Live SWU Music And Arts Festival 13/11/2011 
SOUTHERN EXPERIENCE Interview Ron Humphries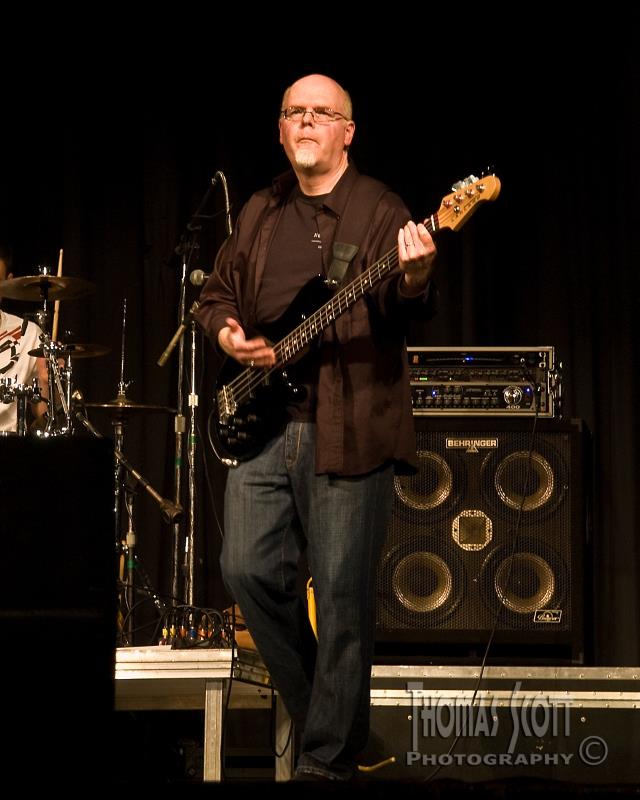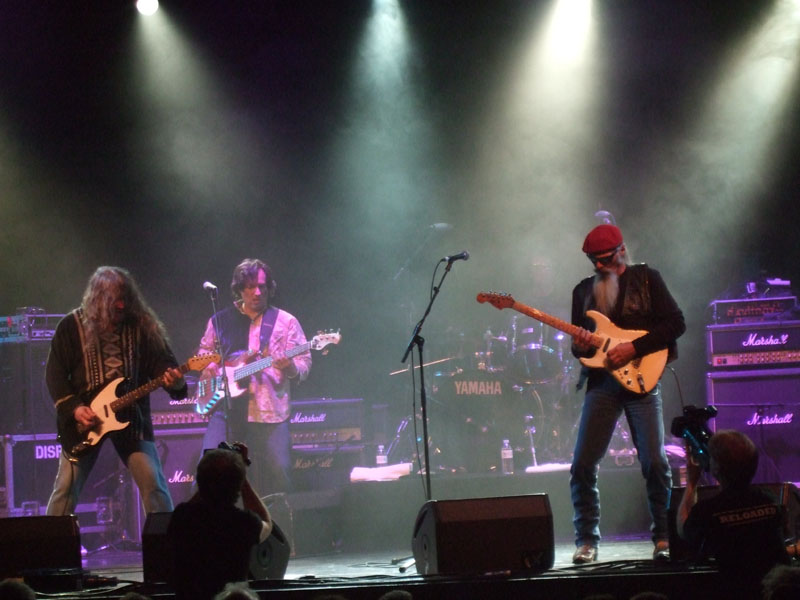 PAT TRAVERS 21 October 2011
Forum of Vauréal (France)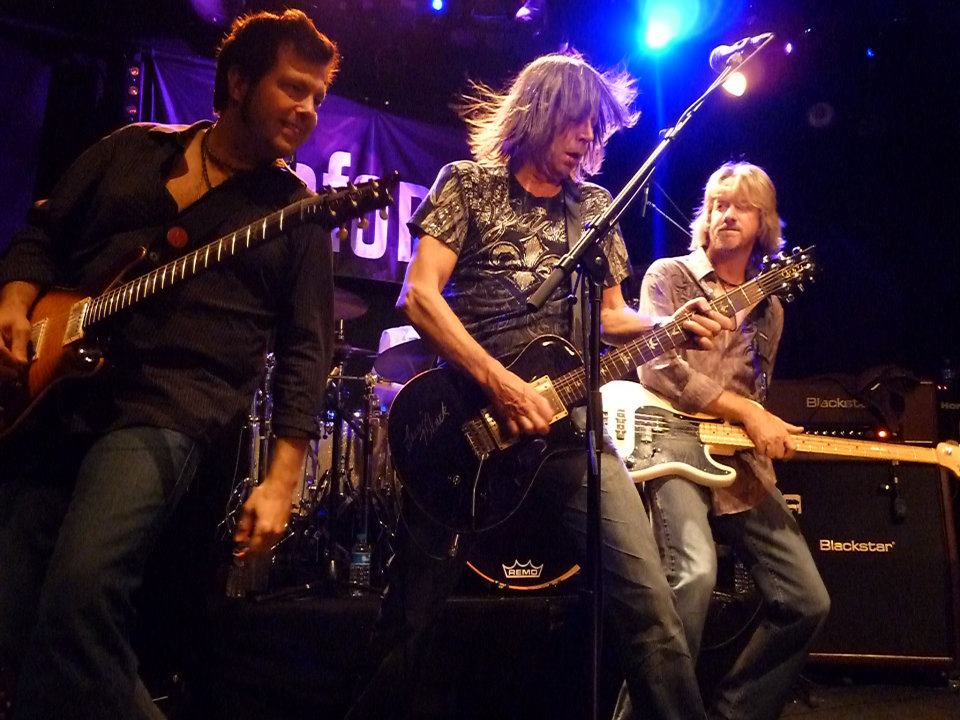 Tribute to Joel "Taz" DiGregorio
(Charlie Daniels Band)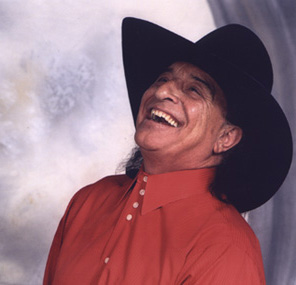 Interview of ERIC LUNDGREN
(ex-guitarist of Johnny Van Zant Band)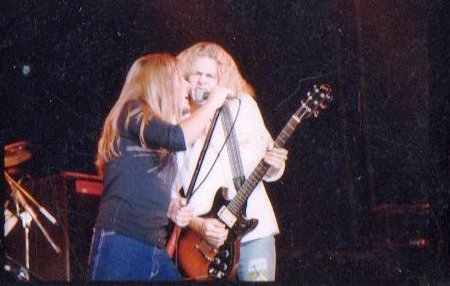 Interview of ANDY ANDERSON
(ex-vocalist 2001/2010 of Atlanta Rhythm Section)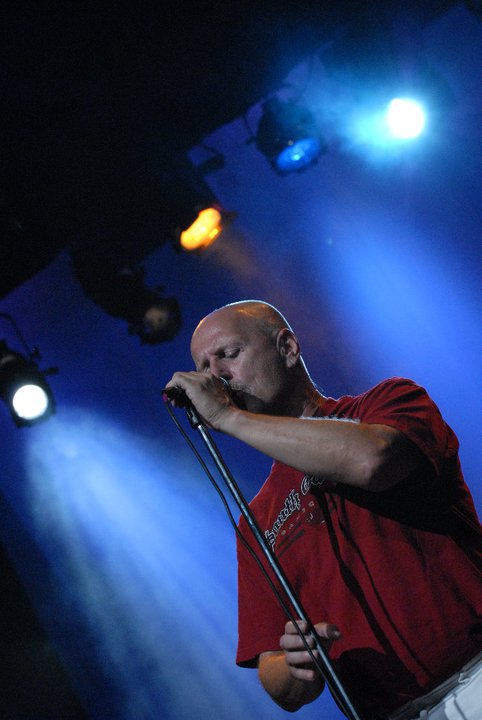 38 SPECIAL Live from Texas (2011)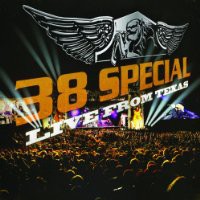 Interview ROBBIE MORRIS (Shanytown)
August 2011 (by John Molet)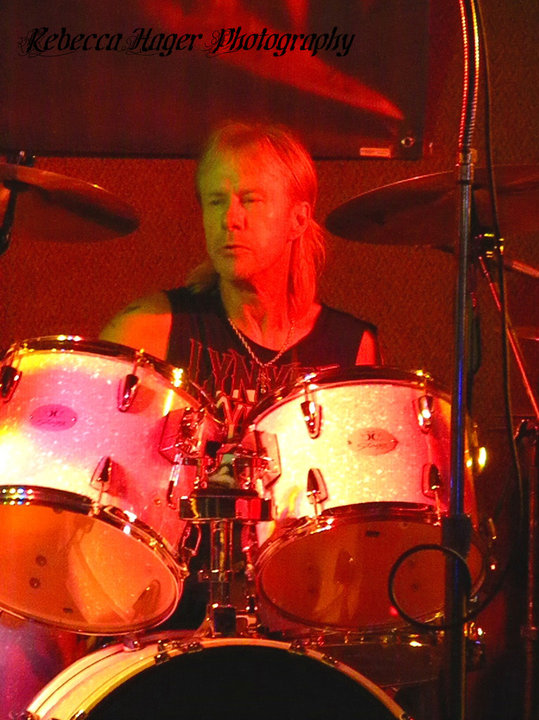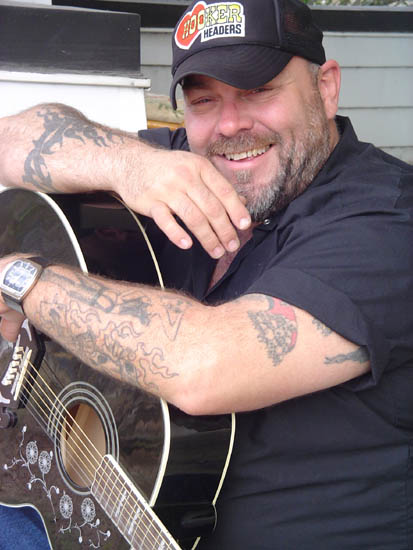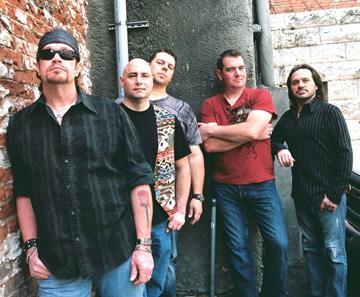 MARTY HILL (Preacher Stone) Interview
BRUCE BROWN (Charlie Daniels Band) Interview
BLACKFOOT "Good Morning in Paris"
New Morning 12-04-2011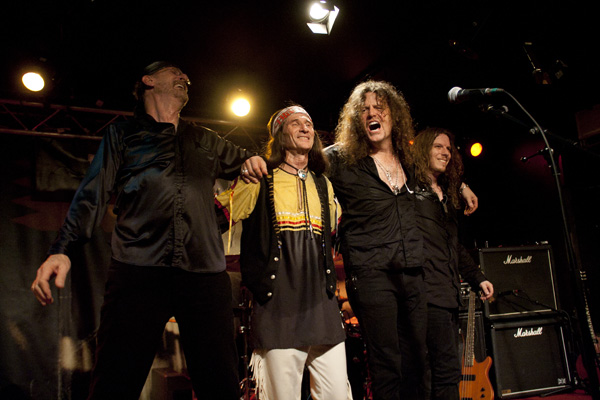 RIP RONNIE HAMMOND of ARS 1950-2011
HOGJAW - Jonboat Jones Interview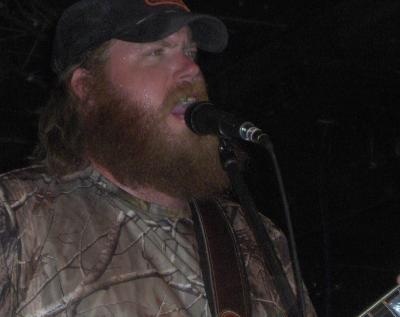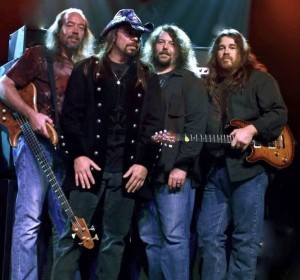 Charlie Daniels Band Member Tommy Crain Dies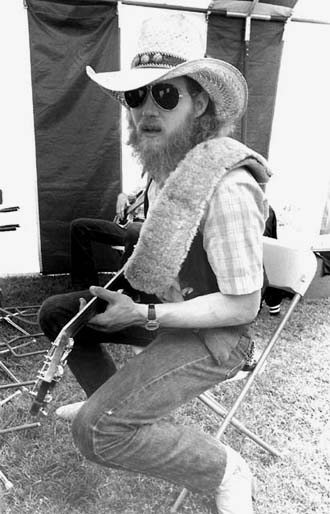 MOLLY HATCHET Interview with Bobby Ingram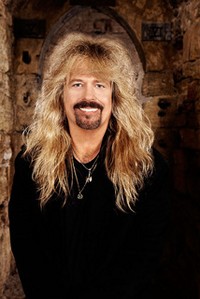 THE OUTLAWS Interview with Billy Crain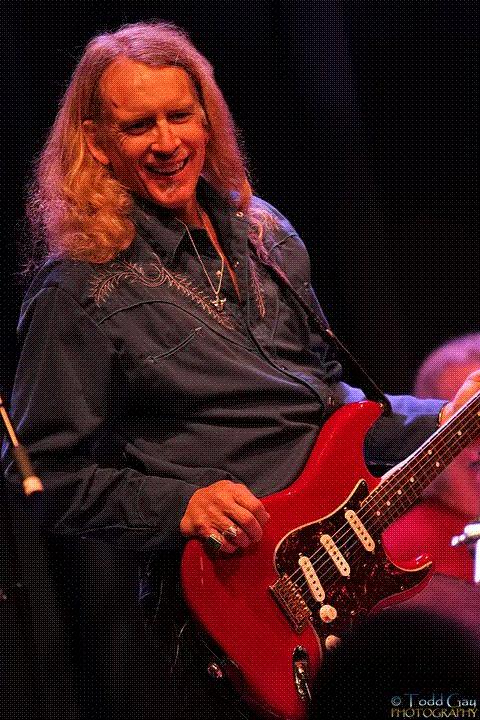 Point Blank "Rock'N Roll Soldier In Paris"
(Bobino, 09 octobre 2010)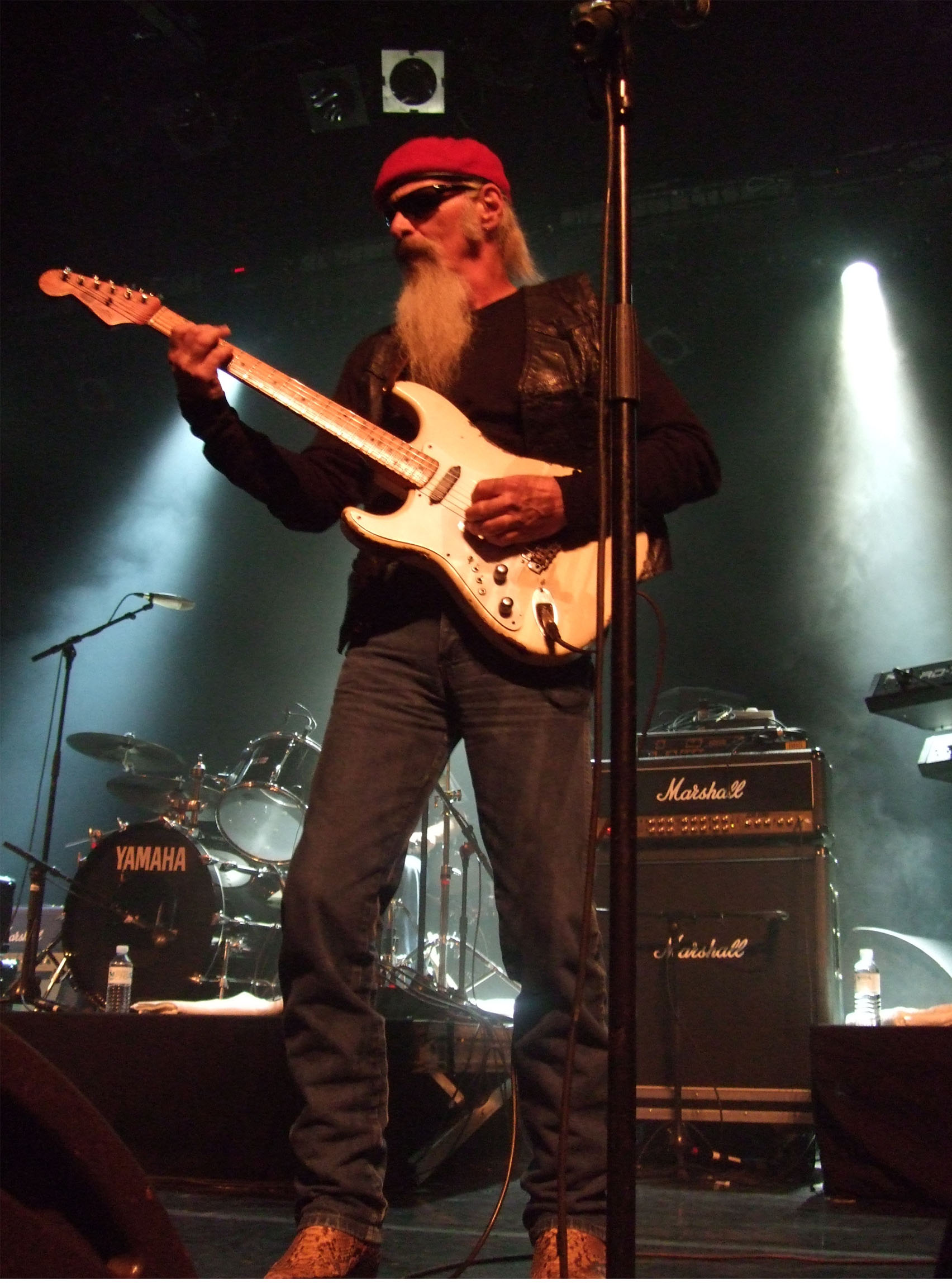 RIP Kim Davis guitarist of POINT BLANK
( 10-06-52 --- 10-18-2010 )
Interview Derek Trucks – July 2010
Interview 38 SPECIAL LOUISVILLE 07/25/2010
RIP our friend PHILLIP PETTY
(Bassist of POINT BLANK)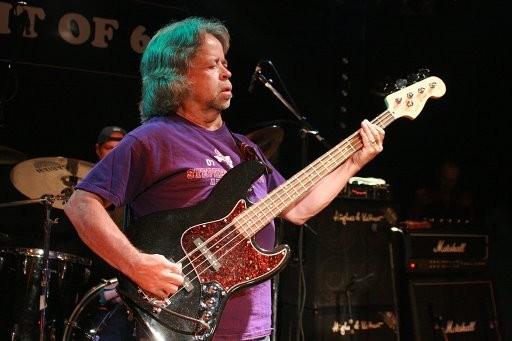 interview MIKE ESTES of SKINNY MOLLY
JUDGE PARKER Ancerville 10th of April 2010
LARRY PEARSON of JUDGE PARKER 10 April 2010




BLACKBERRY SMOKE
at CERGY PONTOISE, the 13th of February 2010. (photos Jeff Lescene)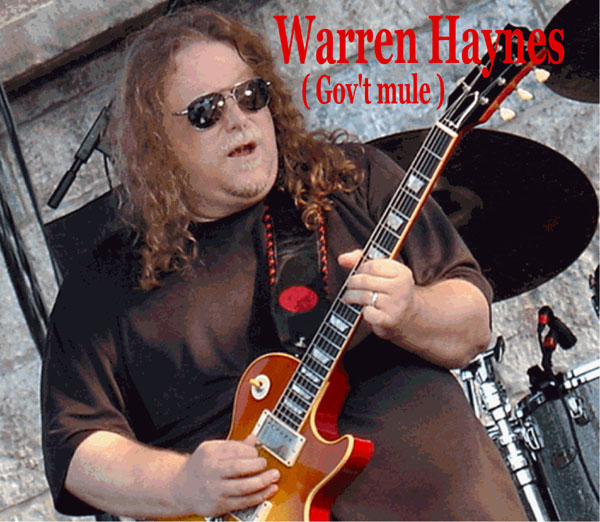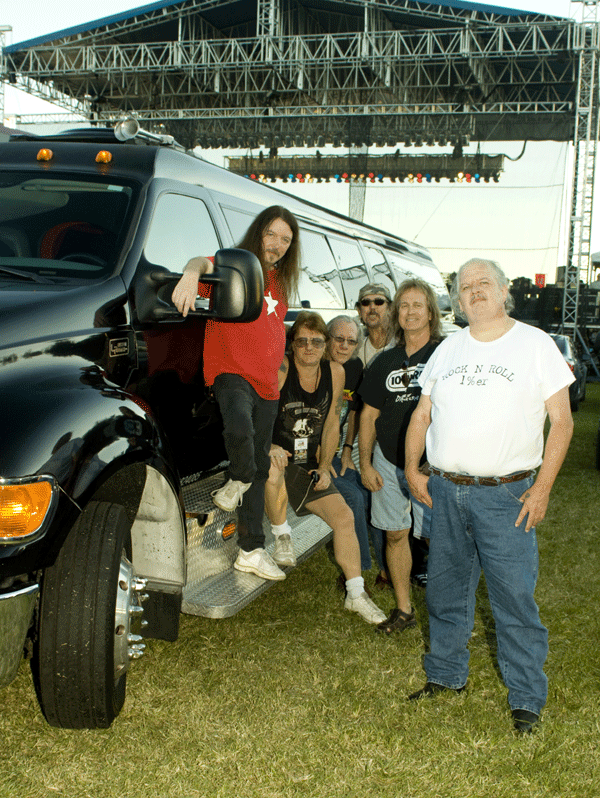 BLACKBERRY SMOKE Reims 20 december 2009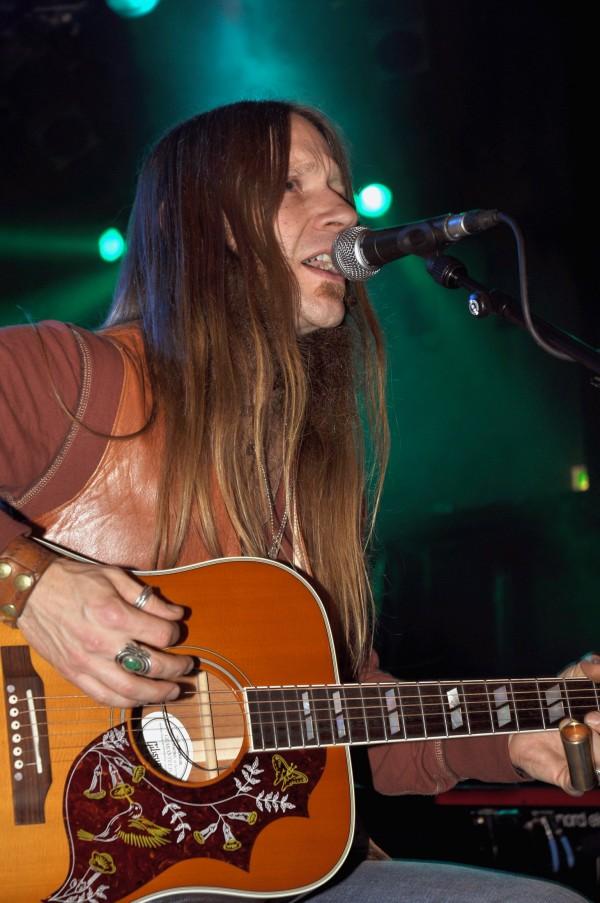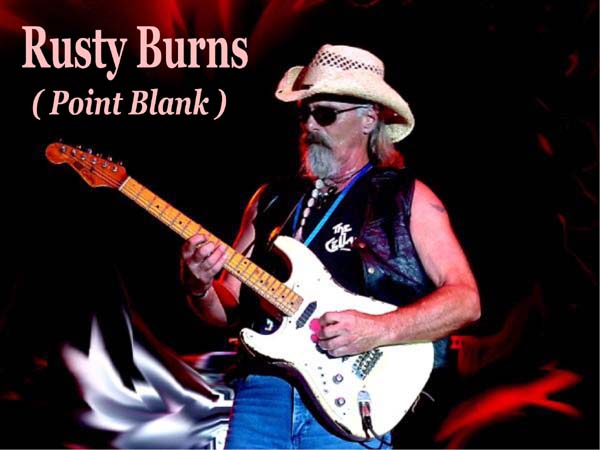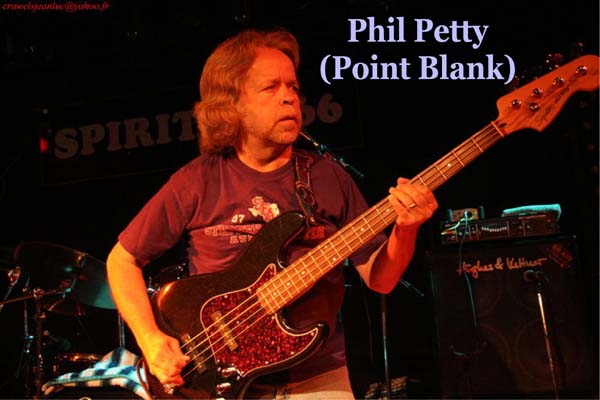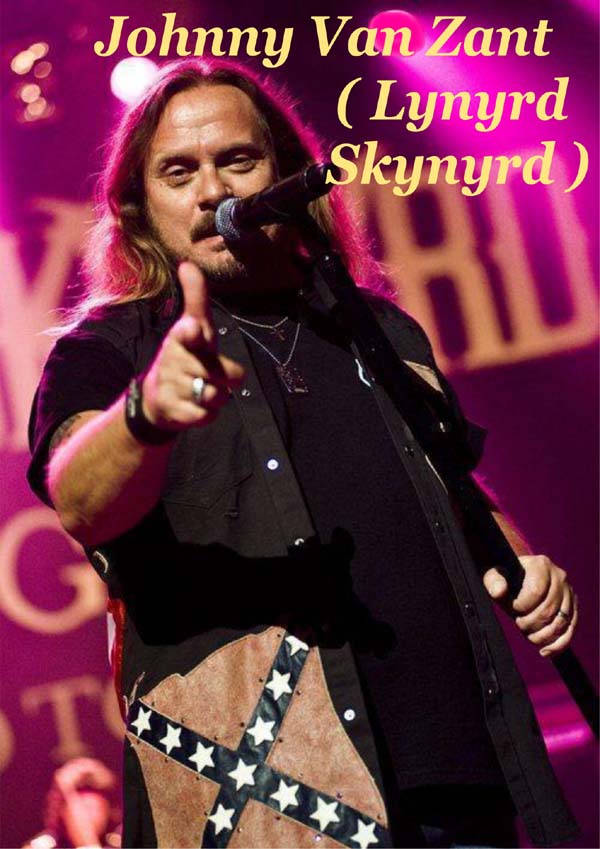 CHARLIE HARGRETT Interview



DEVON ALLMAN Interview



CHRISTOPHE MARQUILLY Interview



DEREK HESS Interview



LYNYRD SKYNYRD
(God & Guns Tour 2009)

RICK CASH of Silver Travis
The GRITZ Interview



BLACKFOOT
Train Train at the Spirit of 66, Verviers (08-06-2009)

EAN EVANS
Lynyrd Skynyrd bassist 'Ean' Evans dies at 48

SIMPLE MAN CRUISE 2009



BLACKBERRY SMOKE interview

PAUL BARRERE interview


PERRY JORDAN (Heartfield) interview

Tribute to BILLY POWELL



Concert MOLLY HATCHET / NATCHEZ
«Chez Paulette» 19 décembre 2008